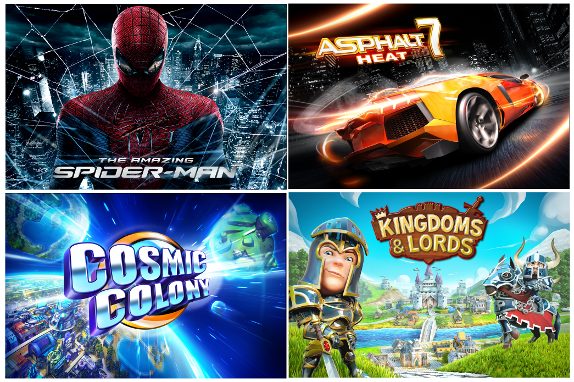 Gameloft has unveiled 4 new games at the E3 2012. These games include, The Amazing Spider-Man, Asphalt 7: Heat, Cosmic Colony and Kingdoms & Lords. These games would soon be available on iOS and Android.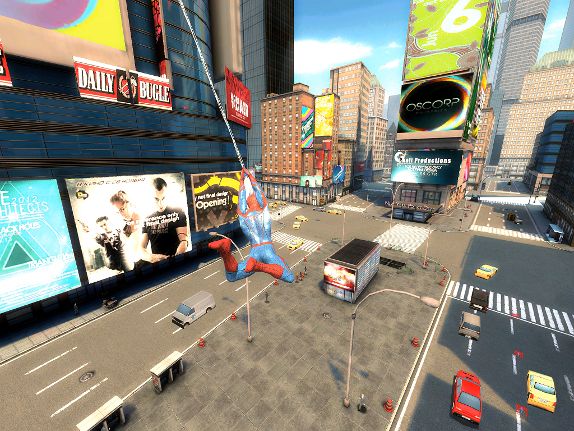 The Amazing Spider-Man – It is the official game based on Amazing Spider-Man, one of 2012's most anticipated super hero movies! that would offer intense web-slinging action.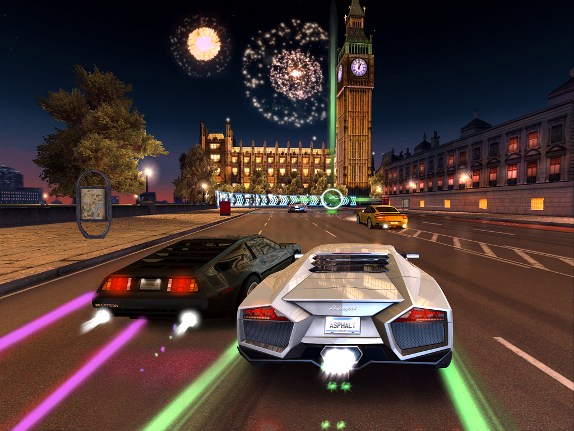 Asphalt 7: Heat – This is the new addition in the Asphalt series that offers even more action, challenges and the most life-like graphics ever!
Cosmic Colony – Create a new settlement in outer space on a mysterious planet! Explore the surroundings and the cosmos! Face unexpected events, complete numerous space missions to build the best colony and become the ultimate space pioneer!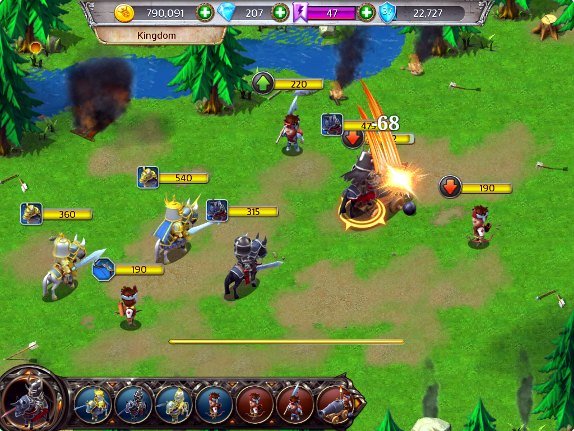 Kingdoms & Lords – With war upon your region, you must build up your village and train your militia. But, things take a turn for the worst: the Dark King has returned to power, invading every territory across the continent.