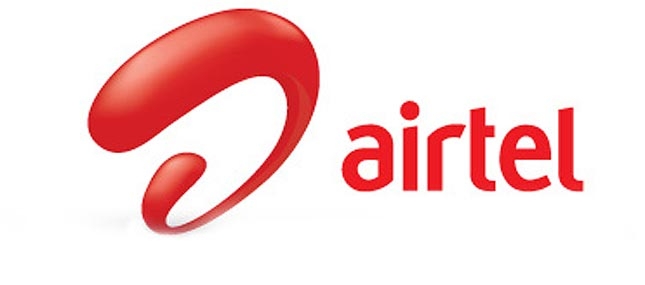 Bharti Airtel is all set to launch 4G services in India later this month in Kolkata. Bharti Airtel's CEO Sanjay Kapoor confirmed it in GSMA event in New Delhi. It would also be the first operator in the country to launch 4G services. It is based on 4G LTE-TDD technology that would offer speeds up to 100 Mbps.
The company had won 20 Mhz TDD of Broadband Wireless Access spectrum (BWA) in the 2.3 GHz frequency band in 4 telecom circles including, Kolkata, Maharashtra, Punjab and Karnataka in 2010.
Airtel has appointed China's ZTE Corporation to plan, design, supply and deploy its 4G network in Kolkata. It appointed Nokia Siemens Networks for building and operating 4G services in the Maharashtra circle last month. It also plans to launch 4G services in Pune in Maharashtra, Chandigarh in Punjab and Bangalore in Karnataka soon.
Other telecom companies who won BWA spectrum in 2010 in the broadband auction are Qualcomm, Tikona, Aircel and Augere. Indian Government also plans to hold 4G spectrum auction for 700 Mhz spectrum later this year.
Source: The Hindu Business line