F1 Driver Heikki Kovalainen has inked a deal with Rovio and as part of the merchandising and webgame partnership , will be sporting an Angry Birds helmet on the race track. The new helmet will make its debut at the weekend's inaugural Formula 1 race in Melbourne.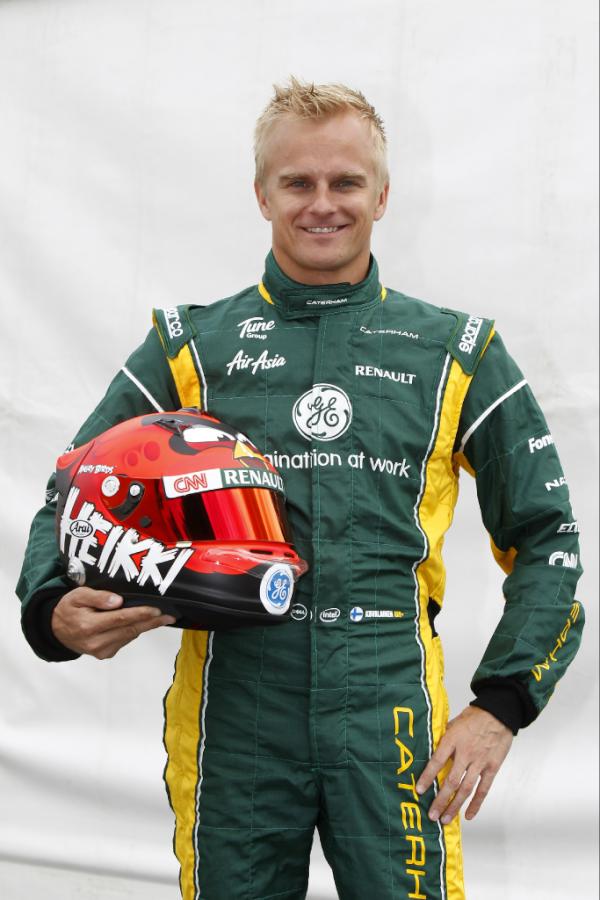 "This is a great partnership on many levels," said Heikki Kovalainen. "It's the first time that I've partnered with a gaming company, and it fits with my larger focus on partnering with unique brands. As a Finn, I'm also happy to be backing a Finnish company on a global platform. Most importantly, I'm a big Angry Birds fan!"
The merchandise line will be available later this year alongside the webgame which will include Angry Birds in a racing themed level.