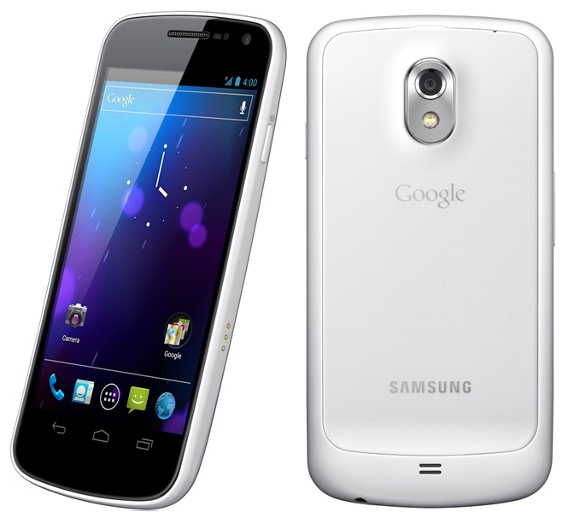 Everything looks more sexy and beautiful in white color, same thing is with smartphones. I personally believe that the iPhone looks sexier in white color, well, so does the Galaxy Nexus. Earlier this month, Samsung officially announced the white Samsung Galaxy Nexus. Now words are on the street that Verizon Wireless will launch the white Galaxy Nexus in USA, however they are already offering the original Galaxy Nexus with LTE capability, but there's a little issue with the white version.
The source claims that Verizon will launch the 16GB variant only, which is a big problem because it also has no microSD card slot. But look at the bright side, less storage means less price. As the current version is available for $299 with 2-yr contract, but don't forget it's 32GB. Rumors are also suggesting that there will be a 16GB version of the original Verizon Galaxy Nexus as well. You can expect a price tag around $199 with a 2-yr contract. Fingers crossed.
Anyway, who's looking forward to a white Galaxy Nexus, anyone?
Source: Droid-Life