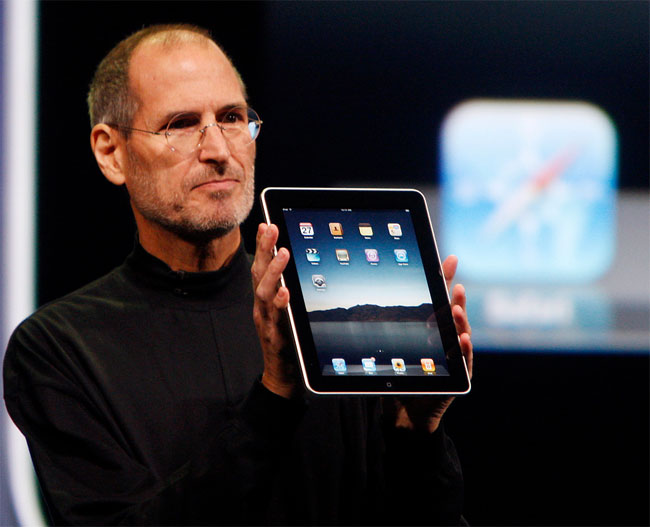 Apple iPad line is known as one of the best tablet lines in the world, and Apple sold more than 15 million iPads in Q12012. The iPad 2 was launched last year in March, and we recently told you that iPad 3 will be out in March. Now new information is out which is claiming that Apple will launch the Apple iPad 3 on March 7th, and it will come with some mind-blowing stuff under the hood. Rumor has it that it will feature 2,048 x 1,536 Retina display, a quad-core A6 processor, and it will feature 4G LTE connectivity.
As it will be featuring 4G LTE connectivity, Wall Street Journal is reporting that AT&T and Verizon will launch the iPad 3 with 4G LTE in the USA, so soon our US friends will be able to buy the iPad 3 via their favorite carriers. Anyway friends, iPad 3 will be out next month, right after the Mobile World Congress, and I am pretty sure that it will bring a new wave of revolution in the tablet market.
So who' s looking forward to the iPad 3, share your thoughts with us in the comments below.
Via: BGR