Sony Ericsson Play showed us that PlayStation labelled devices are really great for gaming. Now, it is rumored that HTC is working on a gaming device which will be given the PlayStation license by Sony later this year.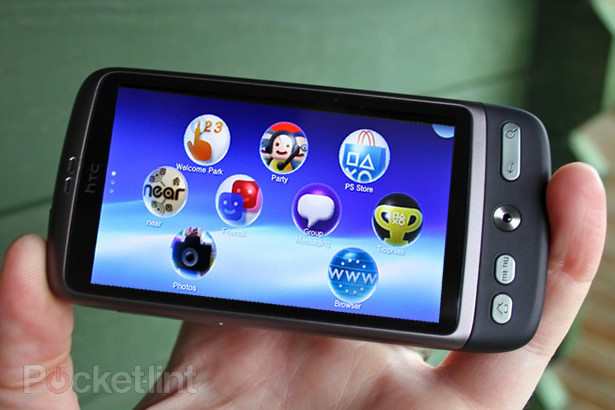 This news is really out of the blue and totally weird. Sony does not really give out PlayStation licenses just like that, if this rumor is true then HTC must have payed up a lot of money for this! A PlayStation certified device from HTC means that it will be able to play all the games made by Sony! Now HTC build quality with Android software and Sony games, that's a device I would really love to look out for.
It would also be really interesting to see the specs of this device, because Krait based processors from Qualcomm will be coming out by Q3, which will have the Adreno 320 GPU which is said to give XBOX 360 like gaming performance, so this rumor might be true, also I hope this device comes with the slide-out gamepad which we saw in the Sony Ericsson Play. Really hope this device exists and HTC demonstrates it at  MWC 2012 (Am I asking too much?). Stay tuned as we will be providing the best coverage of MWC this year!
Source: Pocket-Lint