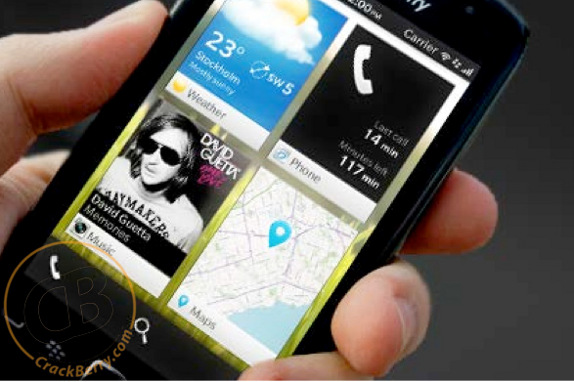 New images of BlackBerry 10 OS has surfaced that shows new UI and features such as home-screen Widgets, updated icon tray with search, camera, and call buttons, new folder icons similar to iOS and much more. Crackberry has got hold of several pictures that is said to be prepared by one of RIM's external ad agency partners.
The widgets are large that occupies quarter part of the display. There is also a video chat button on calling screen and universal inbox. The icons for pictures and the folder icons are also new. It also has the new Cut the Rope app that was launched for BlackBerry PlayBook recently.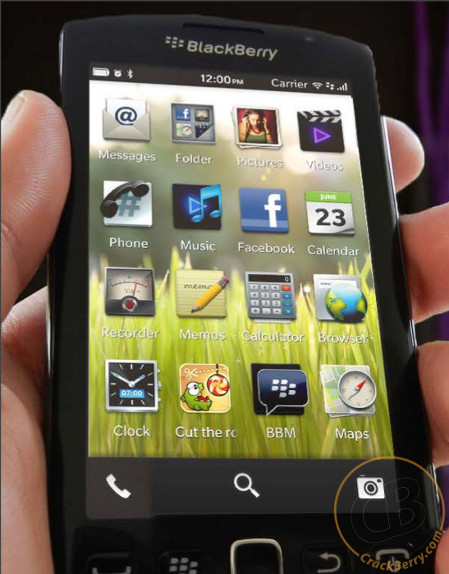 This is said to be the pre-release version on the BlackBerry 10 OS that being tested on BlackBerry 7 devices (Torch 9810 and 9860), so it is not clear weather these features would be included in the final version. According to the previously leaked roadmap we can't expect the BlackBerry London or any other BlackBerry 10 device till later of this year.
Source: Crackberry