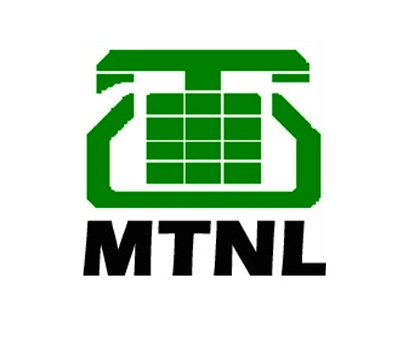 MTNL Mumbai has launched BlackBerry services for it's Prepaid Customers. Earlier these plans were available on postpaid.There is a BlackBerry BIS Lite plan which offers unlimited email and BBM for Rs.251 per month. There is also a 15 day trial plan which offers the same service for a 15 day period in case you want to try it out.
Here is how you activate the BlackBerry plans on MTNL Mumbai.
BIS Lite 251 : Send SMS ACT BB 251 to 444. (With auto renewal facility)
BIS Lite 150 : Send SMS ACT BB 150 to 444. (Trial plan without auto renewal facility)
The service will be activated within 6 hours of sending the activation SMS.