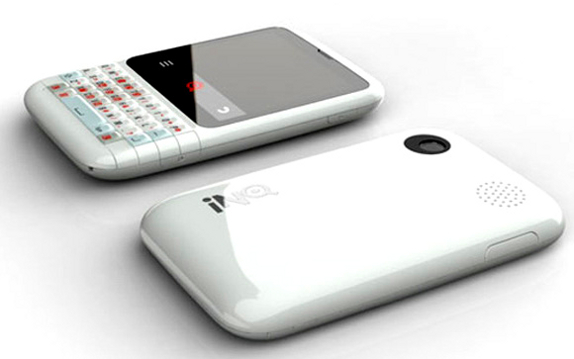 INQ Cloud Q that was expected to launch late 2011 has been cancelled according to a report from Electricpig. INQ launched their first Android phone iNQ Cloud Touch last year via Carphone Warehouse in UK. The INQ Cloud Q that was supposed to come with 2.6-inch touchscreen, QWERTY keyboard and Android 2.2 that was showcased at Mobile World Congress last February.
The company might come with a phone with new hardware and software later this year but they do not have any plans to unveil any new devices at Mobile World Congress 2012 in Barcelona next month.
The company launched their Social apps for Android last year that were available only for INQ based handsets. The iNQ Cloud Touch sold out in UK but is available in limited markets including Canada, Australia and Italy. They have also collected data based on their software and they might also conduct further trials via the Android Market to bring out better phones in future.