Home » Android, apps, INQ, Software
INQ Social apps now available for Android phones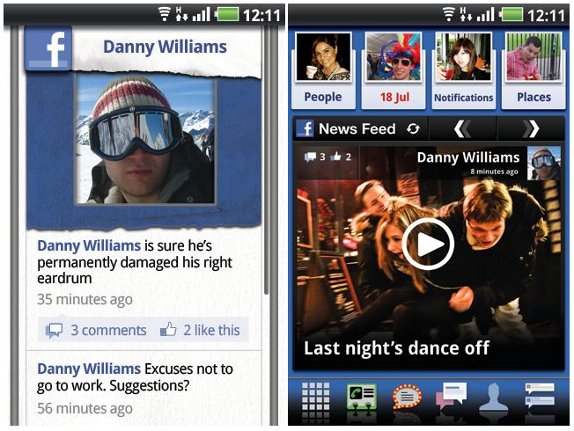 INQ social apps are now available in the Android Market. These apps were available only for INQ based handsets like INQ Cloud Touch. They have launched 3 new apps in the Android Market.
People by INQ – This app lets you Keep track of your top Facebook friends by providing the latest updates, browse the wall or tap on their profile picture to contact them directly. This suggests top 5 Facebook friends, based on Facebook's Social Graph API and offers updates about them. You can also customize the list later.
Social Widget Suite by INQ – This offers a range of widgets like Homescreen Live Widget that offers latest photos, videos, links and status updates from Facebook, People Widget, Notifications and Places Widgets that offers Facebook Notifications and Places and phone's Calendar.
INQ Social Sync – This allows the phone to connect to Facebook and keeps all of the widgets and applications
All these apps are dependent upon one another and all these apps are still in Beta. You need Android phone that runs on Android 2.2 and above for these apps to work.
Via: Intomobile