Want Netflix running on your Honeycomb tablet?
Have you been waiting for the 'official' support?
It's available, accessible and ready to download in the Android Market.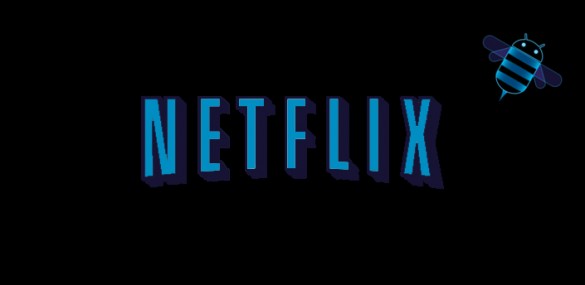 Rejoice all you Honeycomb Tablet owners, as Netflix (the movie streaming service) has befittingly dropped an app that would support your tablets. But don't get all excited as "Honeycomb Support" is comparatively different than "Honeycomb optimized".  Now the Netflix app that has 'unofficially' exerted itself to almost every device and has been in existence for a very long time, every couple of months it releases and 'official' app to ceremoniously support the equipment. Although the features are dissatisfying and poor in quality, it is accessible to the Android Honeycomb Devices.  It has been proclaimed that the latest update does doubtlessly work on the Honeycomb devices, nevertheless, it is far from being god-sent (well, it is man-made).  Netflix 1.5.0 augments Android support to Latin America and Canada. For the first time and supports alternate sound, inscription and headings, along with Honeycomb support.
You can download the application from Android market by clicking on this link
Source: Androidguys