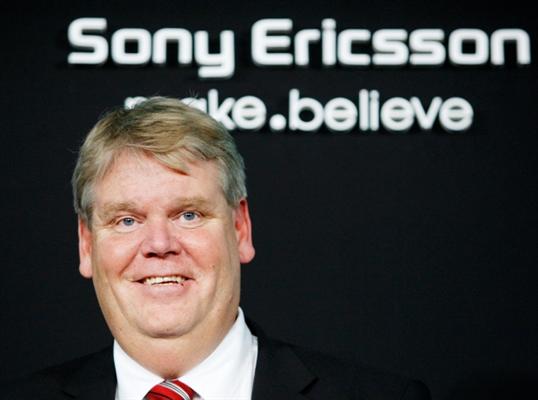 For quite a while it had been rumored that Sony Ericsson is getting ready to use the Windows Phone platform for its mobile phones.
However, in a recent interview with The Wall Street Journal, Sony Ericsson CEO Bert Nordberg put rest to the rumors by stating that Windows Phone isn't as good as the Android platform which they're already using.
Bert Nordberg – "At this point I wouldn't feel comfortable investing in a platform that isn't as good as the one that we currently use. Therefore we have remained with Android, but I am quite curious about Windows Phone."
In October 2010, Nordberg had said that Sony Ericsson would look to use Windows Phone for their devices in 2011 and the appearance of a few Sony Ericsson Windows Phone prototypes only ignited the rumors.
He said that 70% of Sony Ericsson sales are from smartphones and their goal is to become solely a smartphone company by mid-2012. He mentioned that they should have taken Apple more seriously and that they no longer are competing with Nokia since theyre mainly concentrating with the smartphone market.