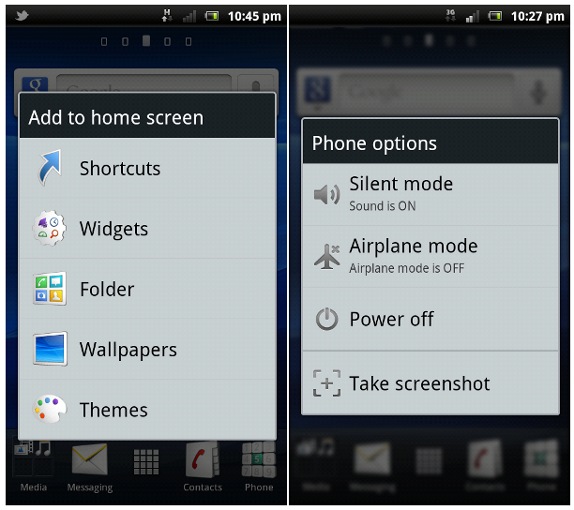 Sony Ericsson announced earlier that they would roll out Android 2.3.4 for new Xperia phones that would bring Gtalk video calling support, Swype Keyboard and 3D sweep panorama. The update is expected to be available in October, but these updates are rolling out in some regions for devices such as Xperia PLAY, Xperia Neo and Xperia arc.
Other than the Gtalk video calling, Swype keyboard, this update would also bring option to take screenshot without rooting the phone, when the power button is pressed, share apps directly Facebook, option to set auto brightness, new smooth screen on/off animation, Ability to change playlist order, Option to enable/disable extensions and New icons for Folder and Widgets.
This update is available in the European countries, and this update is not available over-the-air (OTA), you need perform the update via Sony Ericsson PC Companion. There is no information about the Android 2.3.4 update for other phones like Xperia Mini, Xperia Mini Pro and Xperia Pro. Check out our hands on of the 3D sweep panorama feature in the Xperia Neo V.