As I write this post, HTC is rolling out a maintainance update for the Vodafone HTC Sensation users. This update will also upgrade your Android version to 2.3.4. If you are a Vodafone HTC Sensation user then you will be getting this update over the air, so all yu need to do is grab your phone and the update to be shown in your notification bar.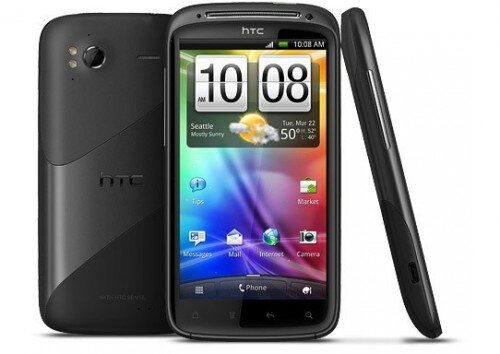 What does the Update Include?
As it will update your device to Android 2.3.4 it will fix many bugs.
There will be an increase in speed of the stock browser.
You will now be able to perform video/voice calls from the updated Gtalk application.
Now you will also be able to take screenshot by pressing power button and home key together.
This update also solves the heatng issues by optimizing the processor load.
It also makes the device more stable and also is said to give better performance and battery backup.
The new software version is 1.45.161.1. To check for an update or to force an update just go to settings on your phone then select the About Phone option from the bootom of the list, now click on System Software updates and then pres check now, this will show you whether you have got the update or not.
Source:Eurodroid