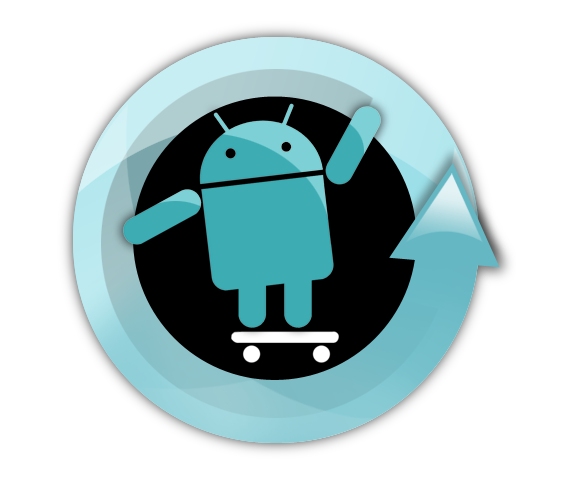 Samsung Mobile has hired Steve Kondik, the founder and chief developer of CyanogenMod. This news comes after he adds Samsung Mobile to his work on his Facebook Page. He has also confirmed that this has nothing to do with the CyanogenMod and he will continue working on the CyanogenMod as a side project.

Samsung has always supported the CyanogenMod, and they gave all the CyanogenMod developers a free Galaxy S II. The CyanogenMod was first released in 2009 with the version 3.1 for HTC dream and HTC Magic. It is currently available for 30 devices and the downloads have already exceeded 500k mark.
According to the folks at androidandme, he would not be blogging about Samsung in relationship with CyanogenMod, but he would be working on making Android more awesome. Hope we can see something new in the next version of the Samsung TouchWiz UI.
Via: Engadget