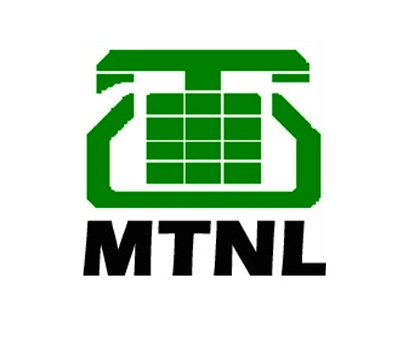 Some of the Indian telecom providers have increased their mobile tariffs recently. MTNL has announced that it will not increase the call tariffs in any of its plans for both prepaid & post-paid customers. They also offer free SIM cards for new customers and new FRC plans such as, calls at 50p/min, Any Call at 1p/ Sec and Local MTNL network call at 1/2 p per Second.
They have launched new Home Zone plans that would start with Faridabad. It offers reduced call charges of 1p/4sec for own network while calling from home zone Localized Service Area (LSA). The new Daily Data Coupon will offer 250 Mb free data for one day at Rs.20 and unlimited data plan 4500(Rs 4500 for 6 months) that would cost Rs. 750 per month.
There are also plans that include, 'Friend & Family Plan' that offers voice calls at 10p/Min with 5 other MTNL Mobile or Landline customer at Rs.50 per month and Independence Day limited period special offers that offers full talk time on Rs. 64 recharge and talk value worth Rs. 1,947 on Rs 1,508 top-up coupons.
They have also reduced ISD call charges for 6 countries to Re 1.00 / min. They have launched new value added services like video calling contest, mobile comics etc. and plan to launch two new services such as Mobile Talkies and Mobile Web Builder soon.