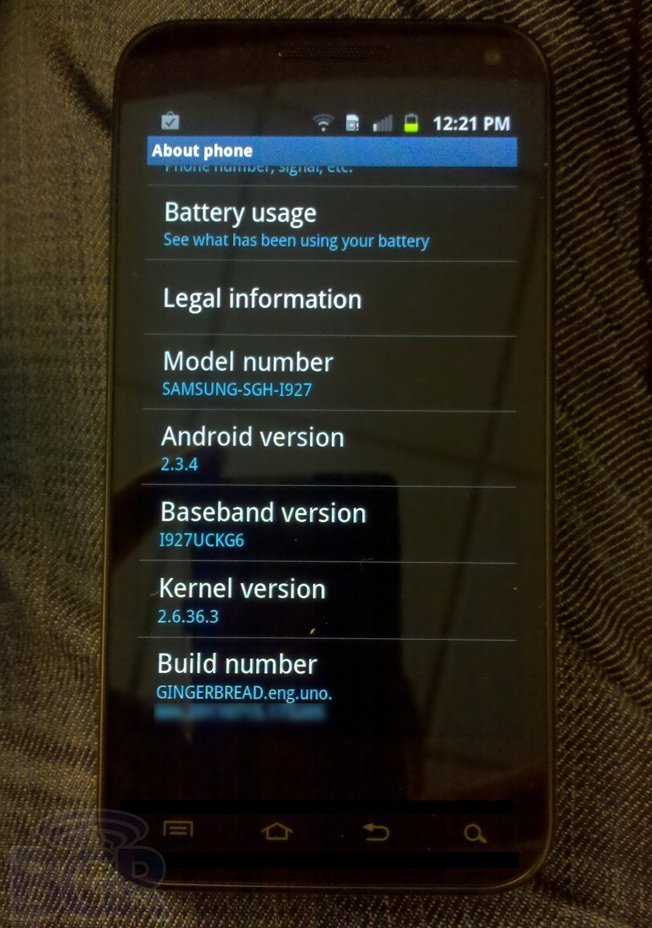 Earlier today, we posted the leaked picture of an unnamed Samsung QWERTY device. It turns out that this is in fact the AT&T variant of the Samsung Galaxy S II.
Its model number is I927 and as with the original Galaxy S, this version will be exclusive to AT&T.
The differences between the international version of Galaxy S  and the network variants- i897 Captivate (AT&T), Fascinate (Verizon) and Vibrant(T-Mobile) were restricted to just the design except in the case of the Fascinate which had an added LED flash that was missing from the others.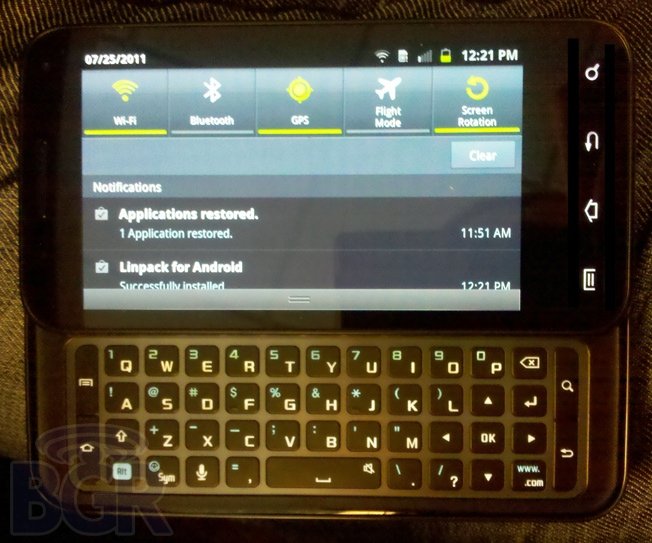 However the AT&T version of the Galaxy S II seems totally different. It has been completely redesigned. The corners are now more rounded, the back cover has been given a different texture and shape. The position of the camera, flash and loudspeaker have been changed.  The loudspeaker is now on the same metal platform as the camera and the flash.
But the main change is the addition of a four row QWERTY keyboard. Reports say that the device is still quite sleek and performance seems to be similar to the Galaxy S II.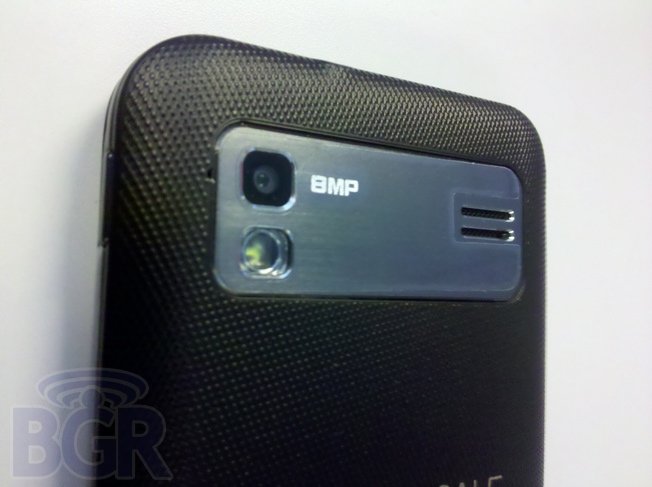 The picture of the back of the phone seems to show some writing that ends with an "E". This might be the official name of the device.