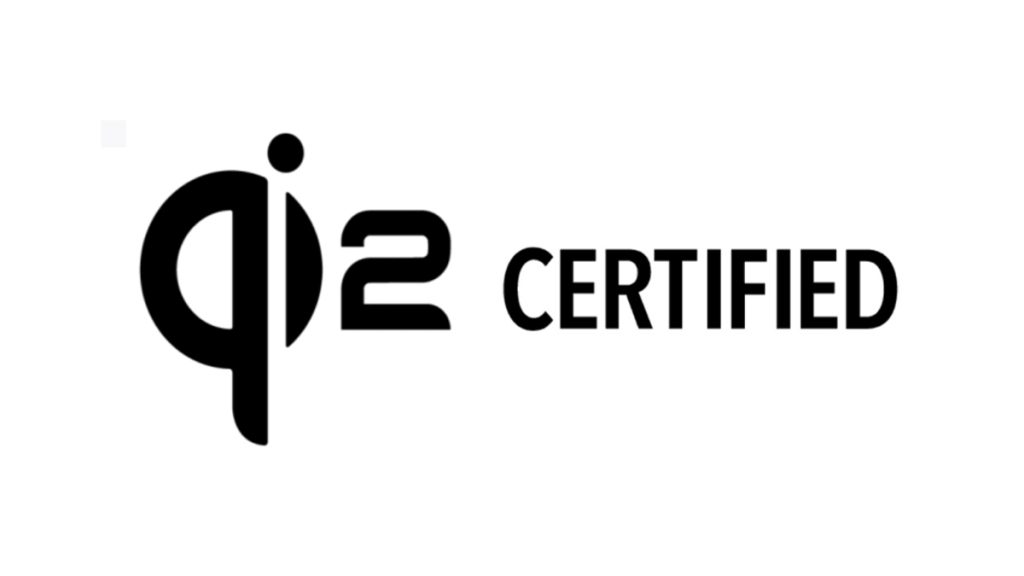 Earlier this year at CES 2023, the Wireless Power Consortium (WPC) introduced the Qi v2.0 standard for wireless charging, promising improvements in magnetic attachment, faster charging, higher efficiency, and enhanced convenience.
The first Qi2 mobile devices are now undergoing certification testing, this marks a significant step toward an improved user experience; it aims to unify the entire industry under one global standard.
Qi2: Two Profiles for Diverse Usage
Qi v2.0 introduces two profiles to cater to different needs. The Magnetic Power Profile (MPP) incorporates MagSafe technology from Apple and is branded with the Qi2 logo.
Additionally, there's an enhancement to the existing wireless charging Extended Power Profile (EPP), which adheres to the Qi v2.0 standard without magnets. New Qi v2.0 EPP products will carry the familiar Qi logo.
With the global wireless charging market surpassing one billion devices this year, the introduction of the Qi2 profile is poised to expand this market further. The inclusion of new types of accessories that were previously unable to charge wirelessly is anticipated.
Currently, more than 100 devices are either in testing or awaiting certification. However, whether major players like Samsung, and Google will adopt this technology in their next devices remains to be seen.
Product Availability
The holiday season will see the debut of the first Qi v2.0 Certified products. Apple's iPhone 15 line-up and power transmitters from brands like Belkin, Mophie, Anker, and Aircharge will be among the first to feature Qi2 compatibility.
Commenting on the announcement, Fady Mishriki, The Chair of the WPC's Board of Directors, said:
We are excited to witness our members enthusiastically adopting Qi v2.0 and developing ecosystems of accessories tailored for Qi2 devices. We anticipate Qi v2.0 to swiftly establish itself as the prevailing global standard for wireless charging.
Speaking at the announcement, Paul Struhsaker, Executive Director for the WPC, said:
These Qi2 certified chargers deliver seamless and expedited charging with enhanced energy efficiency, ensuring broad interoperability. Additionally, the magnetic attachment feature of Qi2 eliminates the need for consumers to painstakingly adjust device positioning for perfect alignment between the phone and charger.