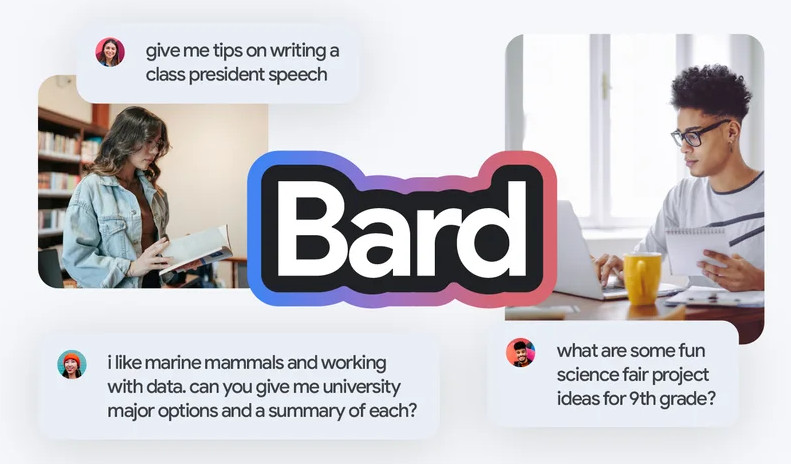 In a significant move, Google has expanded access to Bard, its generative AI tool, for teenagers across most countries globally. Eligible teens, meeting the minimum age requirements for managing their Google Account, can now explore Bard in English, with additional language support planned for the future.
To use Bard, teens must meet specific age criteria based on their location. In the European Economic Area (EEA), Switzerland, and the UK, the minimum age is 18, while in other available countries, it is 13 or the applicable age in their region.
Bard, designed as a valuable resource for teens, serves as an inspirational tool for finding new hobbies, solving everyday problems, and aiding in educational pursuits. It can provide writing tips, university suggestions, or assistance in learning a new skill, exemplified by its upcoming math learning experience.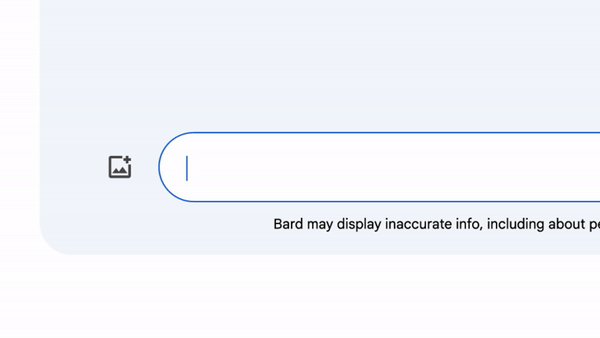 Users can input or upload math equations, and Bard will not only deliver answers but also provide step-by-step explanations. Moreover, Bard now supports interactive learning with data visualization capabilities, generating charts from tables or data provided in prompts.
Google has approached Bard's expansion responsibly, consulting with child safety and development experts to shape content policies prioritizing safety. A tailored onboarding experience for teens includes resources like the AI Literacy Guide, video tips on responsible generative AI use, and the option to control Bard Activity.
To ensure safety, Bard recognizes inappropriate content and has a double-check feature for factual answers' validity. Google plans to enhance Bard for responsible exploration and learning by teens globally.
Regarding the safe AI practices taken by Google for teens, Stephen Balkam, Founder & CEO of the Family Online Safety Institute, said,
FOSI's research found that most teens and parents expect that GenAI skills will be an important part of their future. Google's thoughtful approach to expanding Bard access to teens represents an important step in offering teens the opportunity to explore this technology with the appropriate safeguards in place.