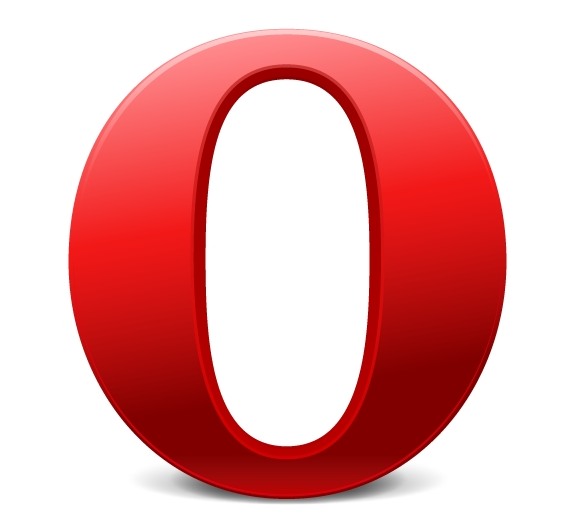 Opera has announced that the Opera Mobile would come pre-loaded on the Motorola's Motokey XT in Brazil. The Opera Mobile would be the default browser in the phone and could be accessed from single click from the shortcut on the phone.
The Opera Mobile browser would let the users access the web pages faster and also reduce the data charges with the Opera Turbo image compression engine. It is based on the same rendering engine as the Opera for desktop and also has HTML5 support. It also has tabbed browsing, password manager and Speed Dial.
The MOTOKEY XT has a slim design and comes with full QWERTY keyboard along with a touchscreen display. Since it has both the QWERTY keyboard and touch screen, it would be easy to type and also navigate with a web page using the Opera Mobile easily.
The Motorola MOTOKEY XT is available for sale through the retailers and carriers in Brazil.