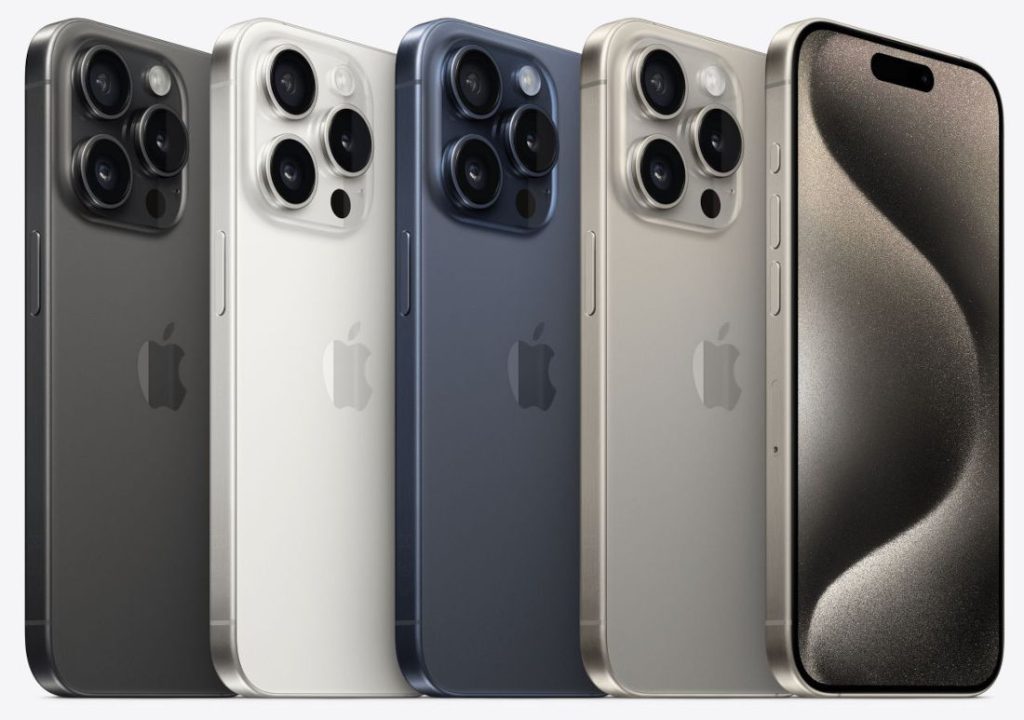 Apple has rolled out iOS 17.0.3 update for the iPhone that brings fixes to overheating issues in iPhone 15 Pro and 15 Pro Max, as it had promised last week. The update is also available for other iPhones since the update also fixes bugs and includes security updates, said Apple.
This comes after several users reported about the heating issue with the iPhone 15 Pro models. Apple assured that it is not caused due to 3nm chip or design that is causing overheating. It said that some third-party apps have also been causing overloads on the system. Instagram, Uber and others have already pushed an update to fix it.
Apple emphasized that there's no safety or long-term performance risk associated with the iPhone's temperature. iPhones and other iOS and iPadOS devices have built-in safeguards to prevent overheating, said the company.
If the temperature exceeds normal levels, the phone regulates it to protect its components. Overall, Apple assures users that their iPhones are safe and will continue to perform well.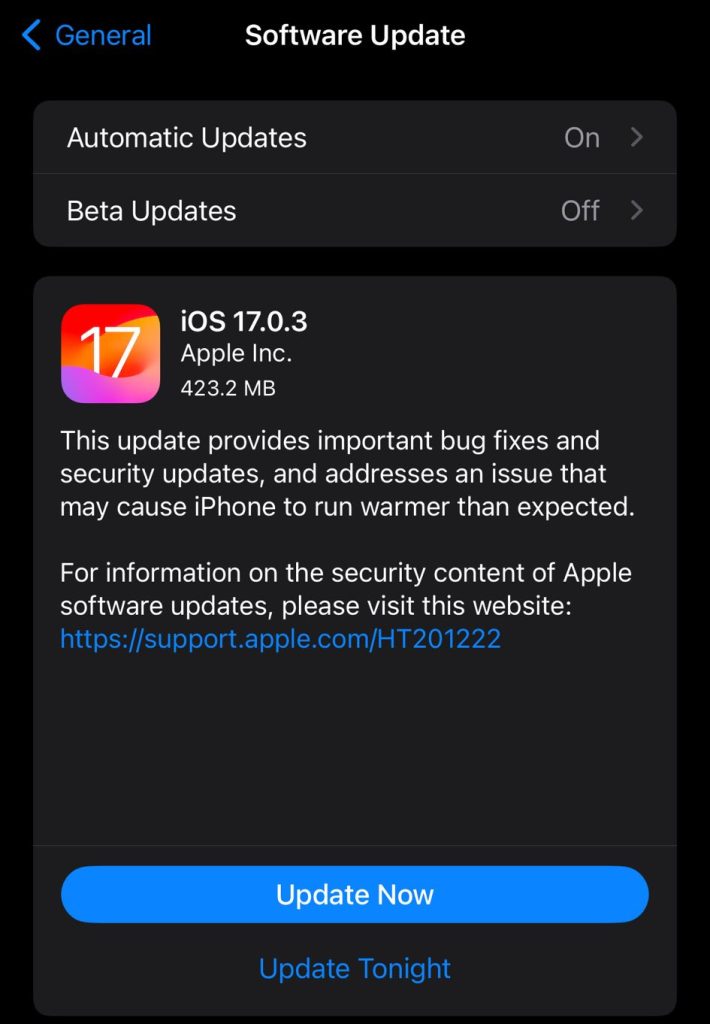 In the iOS 17.0.3 update changelog, Apple mentioned:
This update provides important bug fixes and security updates, and addresses an issue that may cause iPhone to run warmer than expected.
Apple also rolled out iPadOS 17.0.3 to iPads, which provides important bug fixes and security updates and is recommended for all users, said the company.