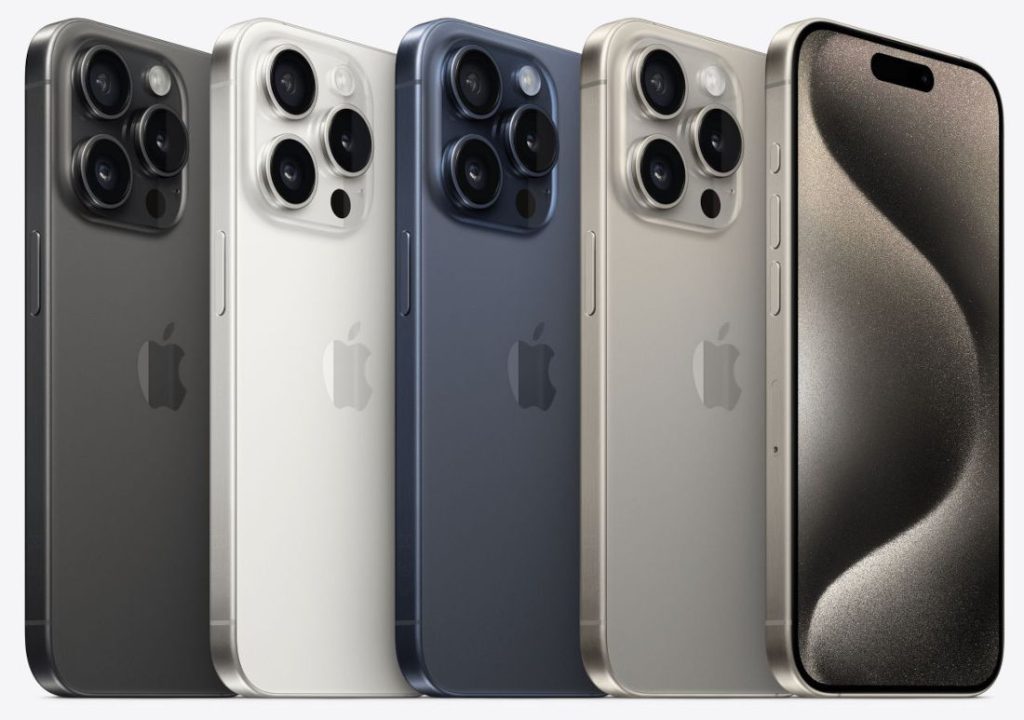 Apple has acknowledged overheating concerns with its iPhone 15 and iPhone 15 Pro models. They've identified a few issues that can make these new phones run warmer than expected. One issue is a bug in the iOS 17 software, which they plan to fix in an upcoming update, according to the report by Forbes.com.
Apple explains that it's normal for the new iPhones to feel warmer in the first few days after setup or restoration due to increased background activity. When your new iPhone is busy re-downloading all your apps, photos, and music from your old device, it works hard and can get warm.
Design and Thermal System
Initial suspicions suggested that the 3nm chip might be responsible for the overheating in the iPhone 15 Pro series. However, it appears that the design choices Apple made to reduce the weight of these models may play a role.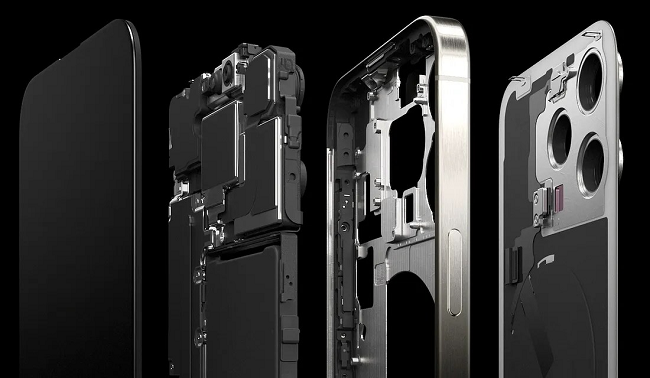 The smaller heat dissipation area and the use of a titanium frame, instead of traditional materials like aluminum or stainless steel, might affect heat dispersal. Apple disagrees, stating that the design is not the cause of overheating.
Third-Party App Overloads
Some recent updates to third-party apps have also been causing overloads on the system. Apple is working with app developers to fix these issues. Problematic apps include Asphalt 9, Instagram, and Uber. Instagram has already addressed the issue in its latest app version.
Apple emphasizes that there's no safety or long-term performance risk associated with the iPhone's temperature. iPhones and other iOS and iPadOS devices have built-in safeguards to prevent overheating.
If the temperature exceeds normal levels, the phone regulates it to protect its components. Overall, Apple assures users that their iPhones are safe and will continue to perform well.
iOS 17.1 Update
An update to iOS 17, called iOS 17.1, is currently in beta. Apple assures users that this update won't reduce the phone's performance to address the temperature issue.
However, the exact release date for this update is not specified, but it should be coming soon.
According to Forbes, Apple has stated the following:
We have identified a few conditions which can cause iPhone to run warmer than expected. The device may feel warmer during the first few days after setting up or restoring the device because of increased background activity.

Apple continued, We have also found a bug in iOS 17 that is impacting some users and will be addressed in a software update. Another issue involves some recent updates to third-party apps that are causing them to overload the system. We're working with these app developers on fixes that are in the process of rolling out.

Furthermore, Apple has consistently maintained that titanium, in combination with its aluminum substructure, is highly effective at dispersing heat. In fact, it performs better in this regard than any previous stainless steel iPhone Pro model. Apple asserts that the design of the iPhone 15 Pro and iPhone 15 Pro is not the cause of the overheating issue.