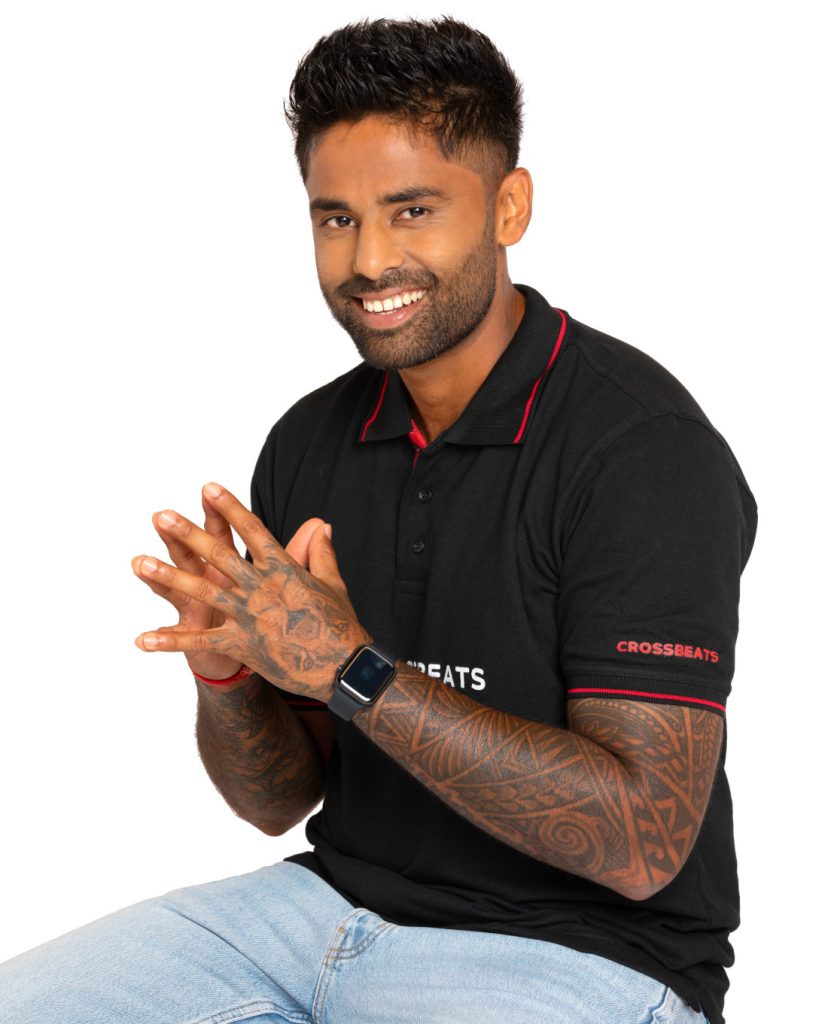 Crossbeats, one of the popular technology brands, today announced that it has signed Indian cricketer Suryakumar Yadav as the brand ambassador for its smartwatch category. The company said that it is the first time Crossbeats it has signed a brand ambassador since its inception in 2015.
Suryakumar Yadav (SKY) will be the face of the brand's existing and upcoming range of smartwatches. The company expects that the collaboration would resonate with a wide audience, great dependability and high performance.
It added that collaboration promises to be a game changer for Crossbeats as it will open doors for the brand to penetrate the new market.
The company expects to redefine the smartwatch experience for the new generation and rigorously push its smartwatch segment in India with the new collaboration.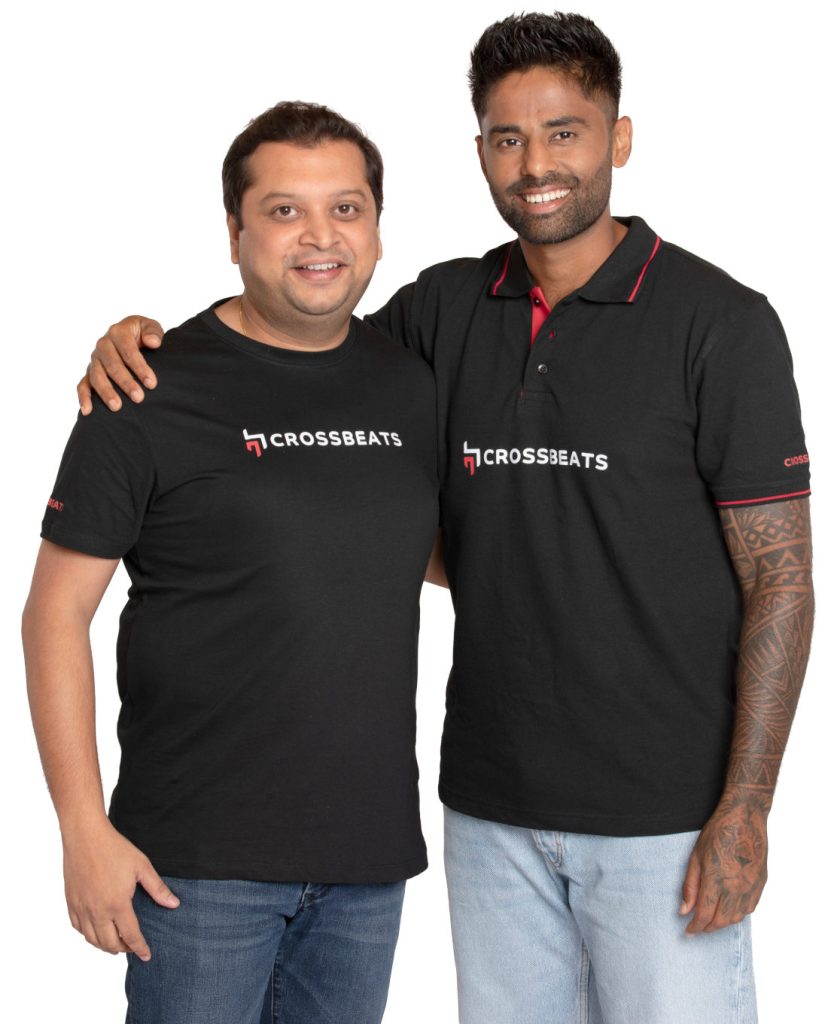 Commenting on singing the brand ambassador, Archit Agarwal, Co-Founder of Crossbeats said
We are thrilled to collaborate with SKY and extend a warm welcome to him into the Crossbeats family. His consistency as a match-winner reflects Crossbeats' energetic and dependable persona.
On this association with Crossbeats- Suryakumar Yadav, who is exclusively managed by RISE Worldwide, said:
I have always believed in innovation, style and walking the extra mile for excellence. I am excited to partner with Crossbeats for their smartwatches category, which also pushes boundaries to strive for performance, design, aesthetics, and technology.