HUAWEI, the renowned tech giant, continues to make waves in the smartphone industry with its strategic initiatives. After the successful launch of the Mate 60 series, which boasted HUAWEI's in-house Kirin chipset, the company seems poised for further advancements.
This success is particularly notable as it comes amid the backdrop of US sanctions, highlighting the company's determination to achieve self-sufficiency in System-on-Chip (SoC) manufacturing.
HUAWEI Mid-Range 5G Phones with Kirin chipset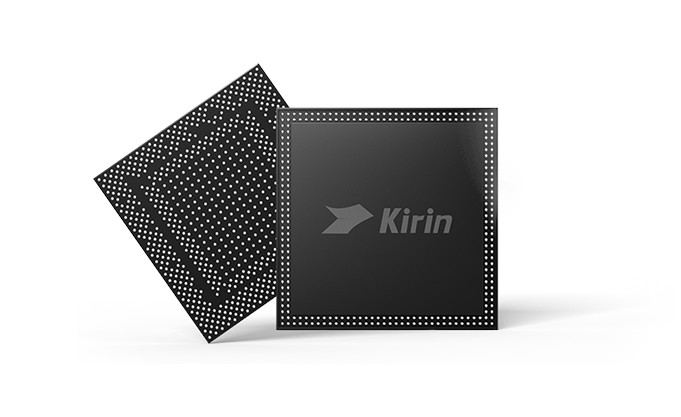 A recent report from China's IT Times now suggests that Huawei is gearing up to launch a mid-range 5G phone as early as October. This move signals Huawei's commitment to providing a diverse range of options to its consumers, even amid challenging global circumstances.
According to sources in the industrial supply chain cited by IT Times, HUAWEI's upcoming mid-range 5G phone is expected to be part of the Nova 12 series. This series is strategically targeted towards younger audiences and selfie enthusiasts who seek affordability without compromising on cutting-edge technology.
Much like the acclaimed Mate 60 series, the Nova 12 series is anticipated to be powered by a new Kirin 5G chipset, tentatively known as the Kirin 830. This chipset is expected to offer remarkable performance, potentially rivaling the capabilities of the Kirin 9000 series.
It's worth noting that the Kirin 830 is likely to be manufactured using the advanced N+2 7nm process by China's Semiconductor Manufacturing International Corporation (SMIC).
HUAWEI's comprehensive comeback to the global smartphone market?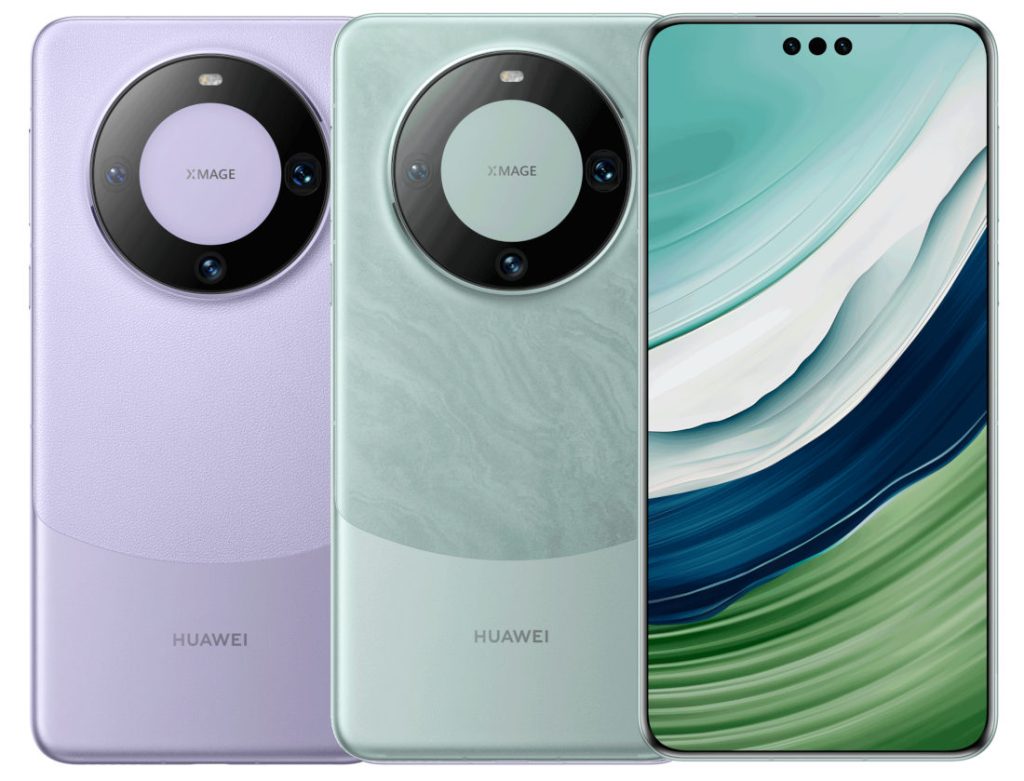 HUAWEI's comeback in the global smartphone market is gaining momentum. Recent reports suggest that the company has laid out a comprehensive plan to re-establish itself among global consumers. Registration of multiple HUAWEI Mate 60 series models with the Bluetooth Special Interest Group (Bluetooth SIG) hints at a broader global release strategy.
However, while the company's return to the wider global stage is eagerly awaited, a significant challenge remains in the absence of Google Mobile Services (GMS) on HUAWEI phones. Overcoming this hurdle will be crucial as HUAWEI seeks to regain its share in the fiercely competitive global smartphone market.