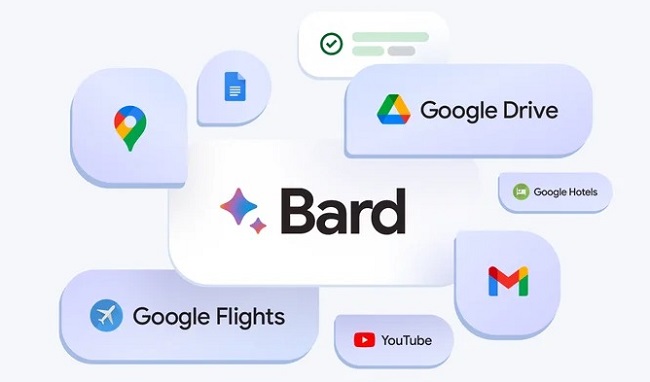 Google has introduced significant improvements to its Bard AI language model, with the goal of offering users more helpful responses, ensuring privacy, and enhancing accessibility.
This update encompasses improvements to the 'Google it' feature for verifying Bard's responses, as well as an expansion of features to multiple platforms.
Connect to Google Apps and Services
Bard now integrates seamlessly with Google apps and services, making it easier for users to get the information they need. You can use Bard to access data from various Google tools such as Gmail, Docs, Drive, Google Maps, YouTube, and more.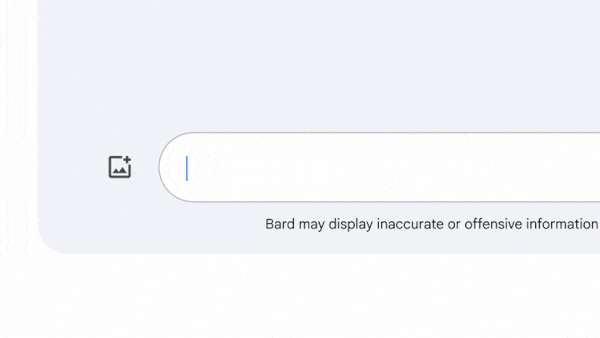 For example, when planning a trip, Bard can help you find dates, flight information, directions, and even relevant YouTube videos, all within a single conversation.
Privacy Protection
Google is committed to protecting your personal information. If you choose to use Workspace extensions, your content from Gmail, Docs, and Drive will not be accessed by human reviewers, used for advertising purposes, or used to train the Bard model. You have full control over your privacy settings and can disable these extensions at any time.
Double-Check Responses
Bard now offers a "Google it" feature in English to help you verify its responses. Clicking the "G" icon allows Bard to cross-check the information across the web. You can also explore highlighted phrases to find supporting or opposing information from web searches.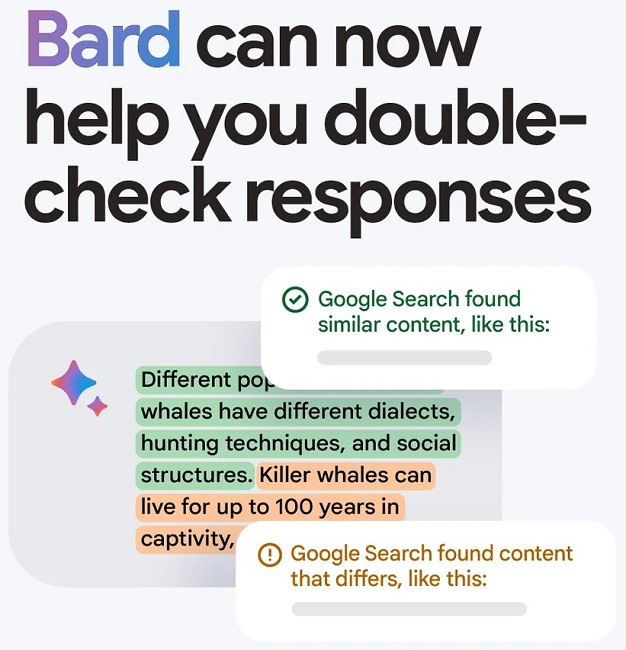 Build on Shared Conversations
Collaborating with Bard becomes more accessible. When someone shares a Bard chat with you via a public link, you can continue the conversation, ask additional questions, or use it as a foundation for your ideas.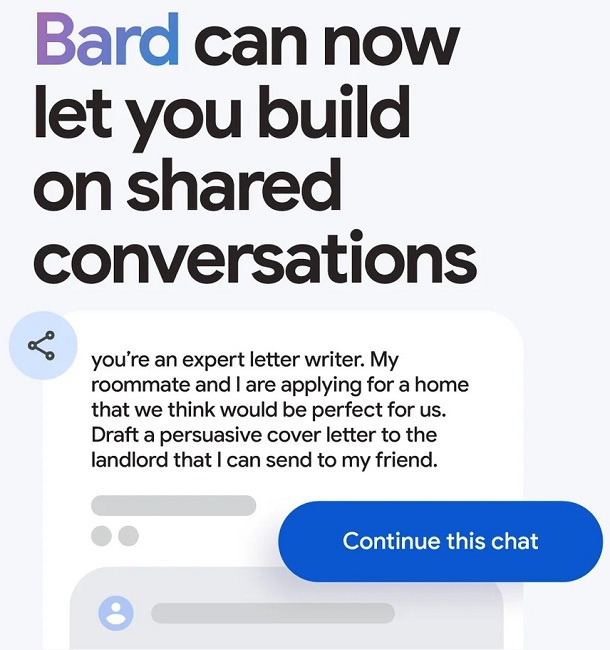 Access Features in Multiple Languages
Google is expanding access to Bard's features, such as image uploads with Lens, search images in responses, and modifying Bard's responses, to over 40 languages. This means more people can benefit from Bard's capabilities.
Improved PaLM 2 Model
All these enhancements are made possible by updates to Google's PaLM 2 model, which is now even more capable.

Google has applied advanced reinforcement learning techniques to make Bard more intuitive and imaginative, ensuring higher quality and accuracy in responses.
Announcing the updates, Yury Pinsky, Director, Product Management, Bard, said:
We are excited to introduce the most advanced model of Bard yet. It now seamlessly integrates with Google apps and services, providing even more useful responses. The enhanced "Google it" feature allows Bard to verify its answers, and we've extended its capabilities to more areas. With these recent upgrades, Bard is better equipped than ever to assist you in bringing your unique ideas to life.