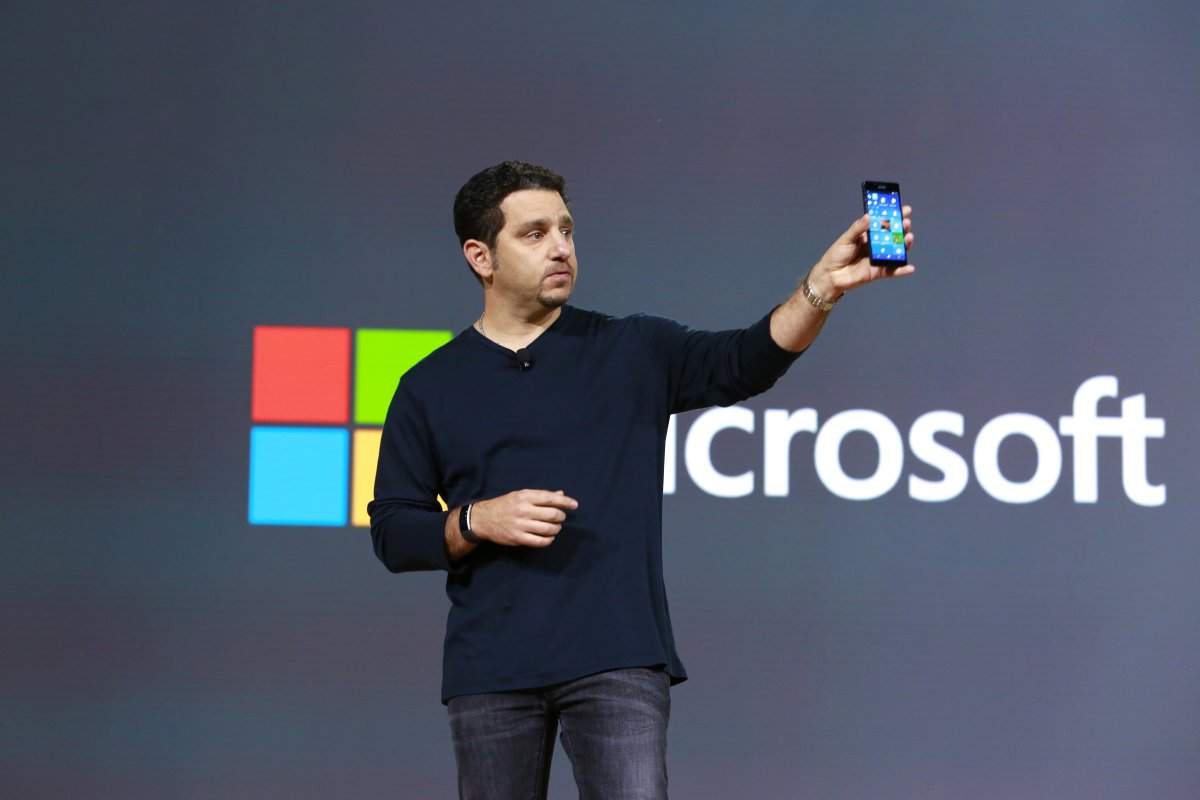 Amazon is planning to hire the head of Microsoft's product team to lead the division responsible for the voice-controlled Alexa assistant and Echo smart speakers, as reported by Bloomberg.
Panos Panay, a long-time Microsoft veteran who played a key role in the company's Windows and Surface computer efforts, confirmed his departure from Microsoft in a tweet, saying he's starting a new chapter after 19 years at the company. Dave Limp, Amazon's hardware chief, announced his retirement last month.

This change comes as Amazon and Microsoft are both planning to unveil new tech stuff. Amazon's event happens in Virginia, while Microsoft's event takes place in New York.
This isn't the first time these two tech giants have swapped executives. A couple of years ago, Microsoft hired a big shot from Amazon for cybersecurity, and there was some drama, but they sorted it out. Microsoft also changed its policy about preventing employees from going to rivals.
Panos Panay used to manage Microsoft's Surface tablets and expanded it into laptops, desktops, and other things. But Microsoft has scaled back Surface recently, and Panay's mixed-reality goggles project didn't go smoothly.
Amazon has been building a big business in consumer electronics, mostly selling budget-friendly gadgets like Echo Dot speakers and Fire tablets. But their Alexa voice assistant hasn't kept up with the competition, like ChatGPT and other AI chatbots.
Under Dave Limp's leadership, Amazon tried some bold projects to make Alexa even better and get into more homes. But some of those projects, like the home robot Astro and a drone camera, have hit some roadblocks.
Microsoft confirmed that Yusuf Mehdi will take on the responsibility of leading the Windows and Surface businesses.
Announcing his departure from Microsoft, Panos Panay, EVP & Chief Product Officer, Microsoft, posted on X (Twitter):
Following an unforgettable 19-year journey at Microsoft, I've opted to turn the page and begin scripting the ensuing chapter. My time at Microsoft and the exceptional individuals I had the privilege to collaborate with in product creation have left me with a sense of enduring gratitude.