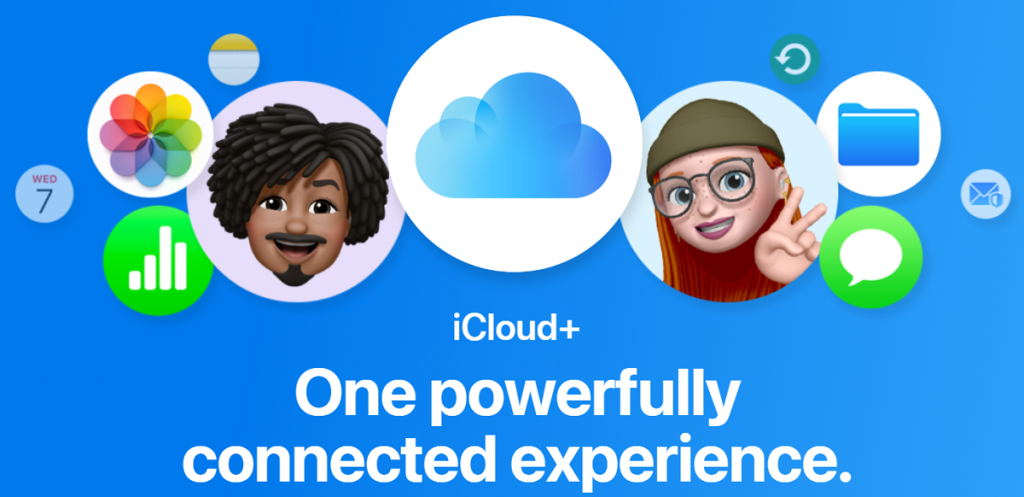 Apple has introduced new iCloud+ plans, offering more storage options. Starting today, Apple users in India can select from two additional iCloud+ plans: one with 6TB of storage and another with 12TB.
These new plans work well with the 48MP main cameras on the iPhone 15 and iPhone 15 Pro, which capture high-resolution photos and 4K videos, said the company.
iCloud+ allows users to securely store their original high-quality photos and videos in the cloud, while also keeping optimized versions on their iPhone to save space, the company said.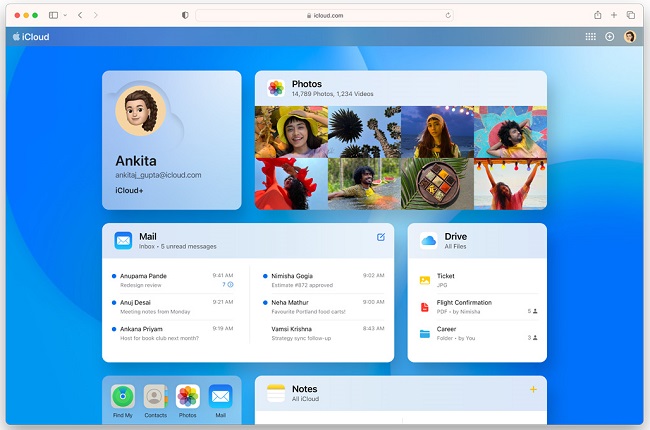 All iCloud+ plans come with some extra features:
1) Private Relay keeps your Safari browsing completely private, shielding it from network providers, websites, and Apple, without affecting your browsing experience.
2) Hide My Email lets you create random email addresses for signing up for newsletters and offers without revealing your personal email.
3) HomeKit Secure Video lets you capture and review home security footage with end-to-end encryption, ensuring only authorized users can access it.
4) Custom email domains allow you to personalize your iCloud email address with your custom domain or purchase one through Mail settings.
5) Family Sharing lets you share iCloud+ plans with up to five family members, ensuring everyone has enough storage and privacy.
Pricing and availability
The new iCloud+ plans are priced at Rs. 2999 per month for 6TB and Rs. 5900 per month for 12TB, and they are available for purchase now.
Other available plans include iCloud+ 50GB at Rs. 75/month, 200GB at Rs. 219/month, and 2TB at Rs. 749/month. For more information, please visit apple.com/in/icloud