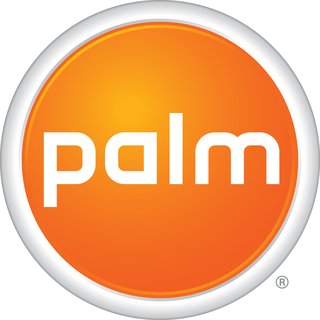 HP recently announced the TouchPad which is their first ever WebOS tablet. WebOS is an amazing operating system and a massive challenge to operating systems like Android and iOS. At the moment, Apple iPad is ruling the tablet world but that doesn't mean others can't try their luck. Android entered the tablet game last year, and Android tablets are not famous like Apple iPad but they are still growing gradually. HP TouchPad is here to take down both Apple iPad and Android but it's not an easy task. So now it looks like HP is planning to increase their WebOS tablet army because we heard a few months ago that HP is working on a 7-Inch tablet and it was codenamed as HP Opal and we also heard that it will be out this September. Opal will feature a 7-Inch display with resolution of 1024×768 and its design and dimensions will be similar to Galaxy Tab. HP didn't tell anyone about this tablet so far but now some more information is out about this upcoming tablet.
Taiwan Economic News is reporting that Inventec Corp. which is a major Taiwanese contract manufacturer of personal computers, they will be making tablets for HP, and orders for HP TouchPad are around 400,000-450,000 every month. They are further reporting that HP will also launch 7-Inch tablet sometime in August and Inventec will be making both of them. HP is also Inventec's largest buyer of notebooks, so no wonder HP has chosen their trusted partner for the tablets too. Inventec is planning to ship more than 20 million notebook and tablets this year.
Hopefully, HP will soon reveal their next WebOS tablet probably in August, so who's looking forward to it, anyone?