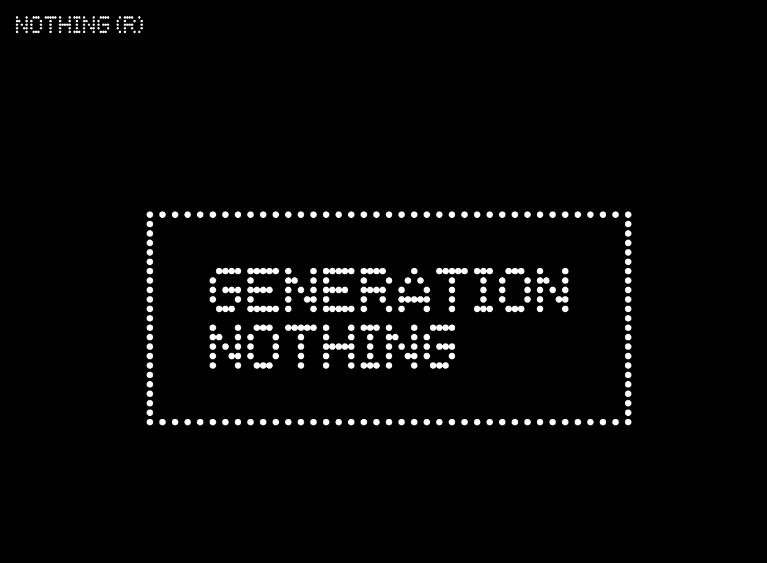 Nothing has launched its first student program in India called Generation Nothing. The initiative aims to empower and engage the young and creative minds of today, recognizing their potential to shape the future of technology with passion and innovation.
In collaboration with Yuvaa, India's esteemed youth media, impact, and insights organization driven by Generation Z, Nothing plans to recruit students studying fields aligned with the company's vision.
Generation Nothing will offer a unique opportunity for students to co-create with the Nothing team, shape future programs, and receive incentives and exclusive access to merchandise, vouchers, and Nothing experiences.
While Generation Nothing primarily caters to students, Nothing also extends its community engagement through various activities and programs on Discord, welcoming individuals who wish to be involved with the Nothing Community.
To participate, students simply need to complete the online form. After shortlisting the applications, it said that its representatives will reach out to the selected candidates within two weeks to proceed further.
Regarding the program, Nothing states that,
With our foundations being set by the young and creative, Students are naturally at the centre of everything we do. This initiative recognises that the students of today have the highest power to take our vision forward and thrive in a world where tech is fun again.