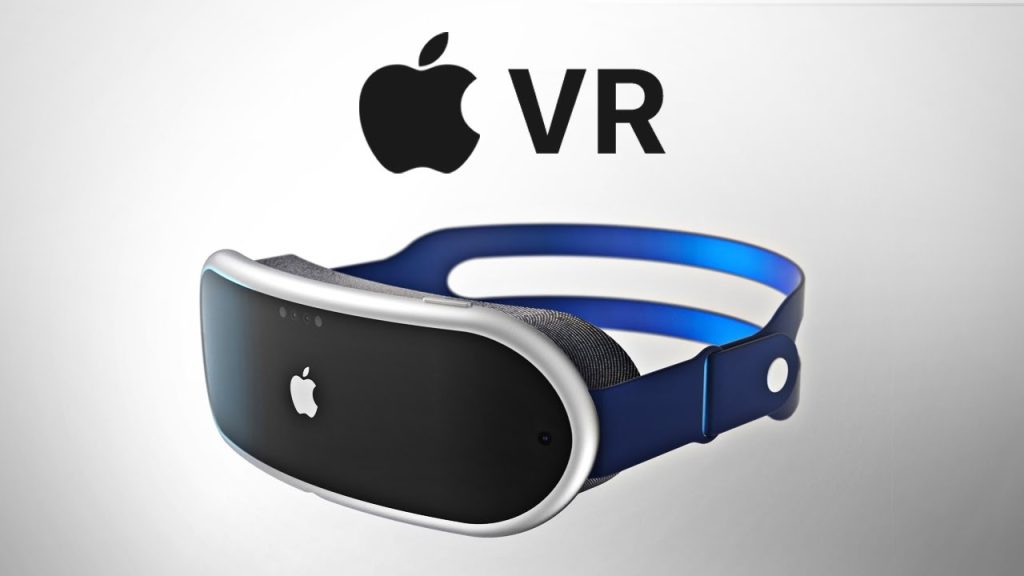 Apple is striving to develop a variety of software and services for its forthcoming headset that blends augmented and virtual reality, hoping to appeal to potentially doubtful consumers with apps that use the device's distinctive 3D interface, according to the report by Bloomberg.
Apple's Mixed-Reality Headset: Features, Apps, and Challenges
Apple's upcoming mixed-reality headset, scheduled to be unveiled in June, will offer users a new way to interact with gaming, fitness, and collaboration tools.
Priced at roughly $3,000, the headset will come with several optimized versions of existing iPad apps, as well as new apps designed to take advantage of its unique features.
Optimized apps include Safari, services for calendars, contacts, files, home control, mail, maps, messaging, notes, photos, reminders, music, news, stocks, weather, and a version of the FaceTime conferencing service.
Apple is also developing a version of its Freeform collaboration app for the headset, along with an app for meditating, taking photos, and reading in virtual reality. The headset will also feature a version of Apple's Fitness+ service, which will let users exercise while watching an instructor in VR.
Apple's challenge will be to make the headset more than a niche product, and to that end, it will need to get app creators on board. The company is working with a small number of developers to upgrade their existing software for mixed reality, and it plans to have many iPad apps from the App Store run on the headset automatically or with slight modifications.
xrOS based on iOS platform
The headset's operating system, xrOS, is based on the iOS platform, which will help ensure compatibility across Apple's hardware. Previously, there were reports suggesting that Apple's Mixed Reality headset might showcase an interface similar to iOS, along with a supplementary display for Mac.
Despite these efforts, it remains to be seen whether Apple's mixed-reality headset will be successful in the long term. Existing mixed-reality models have struggled to gain momentum, and they've lacked the kind of killer apps that fueled the iPhone's popularity. However, with Apple's strong brand and devoted fan base, the company hopes to create a platform that can eventually replace the iPhone.