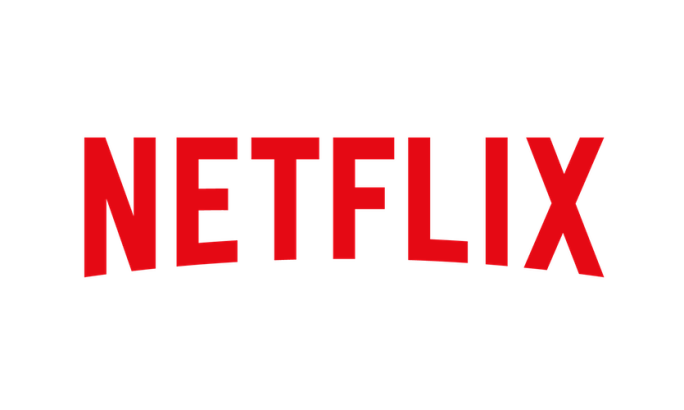 In its earnings released on Tuesday, Netflix has announced that it has delayed its wide launch of its password-sharing crackdown until sometime before July this year. It says it changed the timing from late Q1 to Q2.
Earlier this year, the streaming platform began experimenting with this update as a $3 additional option in Chile, Costa Rica, and Peru. Last year, it was reported that password sharing would be over in early 2023.
Netflix's Q1 2023 Earnings Report: Subscribers, Revenue, and Forecast
Netflix gained 1.75 million net new subscribers in Q1, representing a year-over-year growth of 4.9%. The streamer's total global subscriber count now stands at 232.5 million. Paid memberships increased in the Asia-Pacific region by 1.5 million, throughout Europe, the Middle East and Africa by 640,000, and by 100,000 in the U.S. and Canada. However, subscribers fell by 450,000 in Latin America.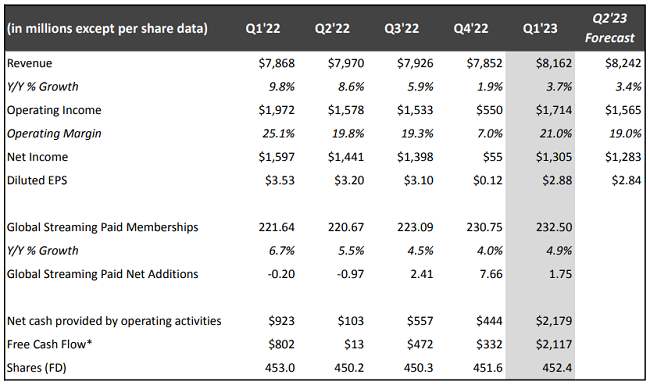 During Q1, Netflix's ad-supported subscription option was available to subscribers for the first full quarter. The streamer's revenue for the quarter was $8.2 billion, up 3.7% year-over-year, and it beat earnings expectations with a diluted EPS of $2.88 on $1.3 billion net income. Netflix's free cash flow stood at $2.1 billion, and its operating income was $1.7 billion with a 21% operating margin.
Netflix's revenue from its U.S. and Canada operations saw an increase of 8%. Revenue from Europe, Middle East, and Africa operations declined by 2%, while Latin America revenue increased by 7% and Asia-Pacific revenue grew by 2%. Moving on to Q2'23, Netflix has predicted revenue of $8.2 billion, with a 3% increase year-over-year, or 6% growth on an F/X neutral basis. The company is confident that it will meet its full-year 2023 financial goals.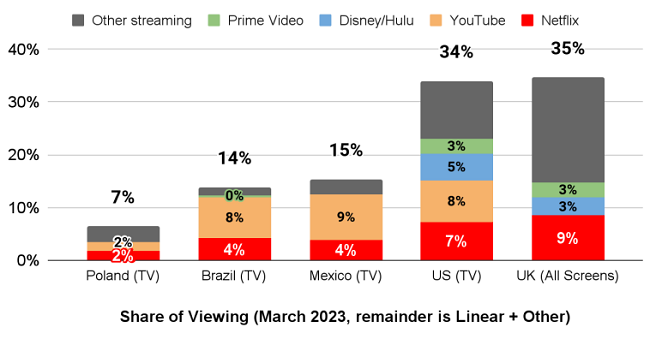 Furthermore, the company moved the wide rollout of paid sharing from Q1 to Q2 to improve it for members. This will transfer some membership and revenue increases from Q2 to Q3, but it believes this will serve both its members and its business.
Netflix to expand Paid Password-Sharing Plan in Q2 2023
Netflix has announced that it will roll out its paid password-sharing plan in Q2, 2023 in the US and in most other countries where the streaming service is available. The move is part of Netflix's efforts to convert password-piggy-backers into paying subscribers. Netflix will also start blocking devices after a certain period of time if they attempt to access a Netflix account without proper payment.
The company previously launched paid-sharing tests in four countries and reported positive results. Pricing for the program will vary by market. Netflix estimates that over 100 million non-paying households worldwide are violating its rules by sharing passwords. The company's paid membership count does not include "extra members."
Netflix to shut down DVD.com after 25 years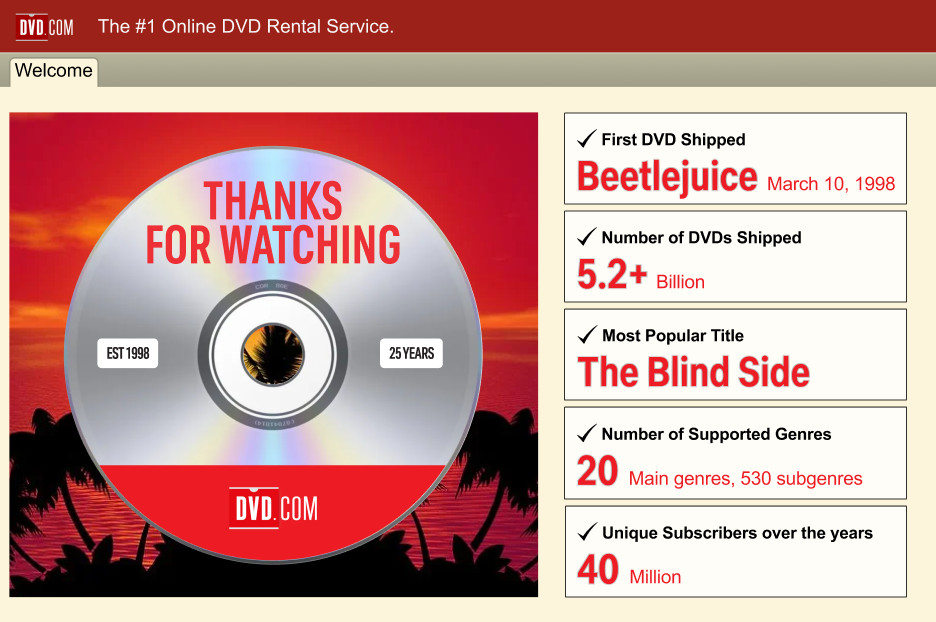 Netflix has announced that it will be winding down DVD.com, its DVD rental service, later this year. The company said that its aim has always been to offer the best service for its members, but as the DVD business keeps declining, it will get harder and harder to achieve that.
The final DVDs will be shipped on September 29, 2023. Netflix acknowledged that DVD paved the way for streaming, which allowed it to provide a direct-to-consumer entertainment experience that members loved.
On the announcement, Netflix shared in its report that:
We had a good start in 2023. Our goal is to please our members and attract great creators to grow our business. We can do that by increasing engagement and monetization, which will boost revenue, profit and content investment.