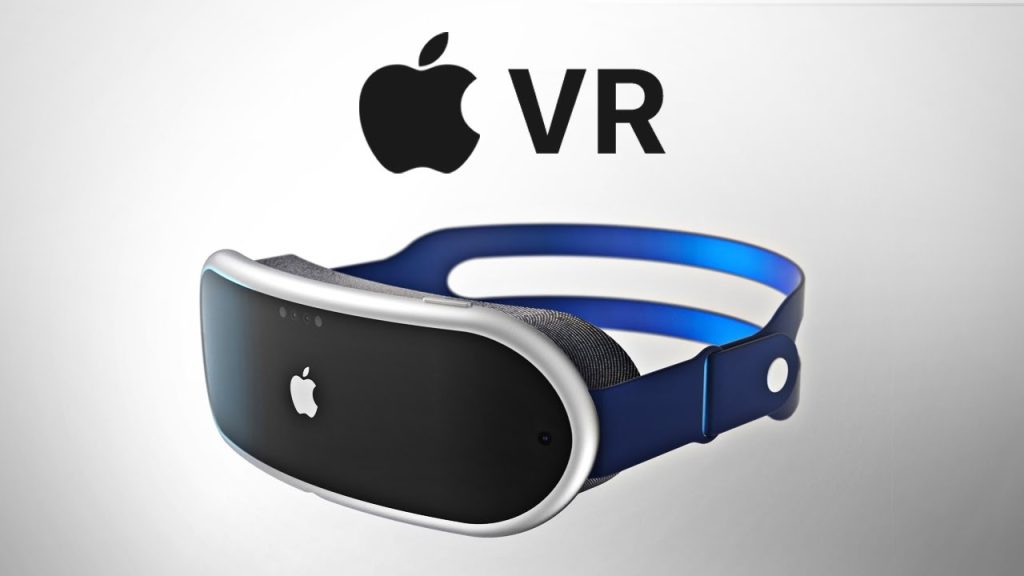 Mark Gurman of Bloomberg in his most recent article reports that Apple will use the name "xrOS" for the operating system that will power its upcoming mixed reality AR/VR headset instead of "RealityOS" or "rOS," which was the original plan for the platform. Earlier this year, Apple's trademarks for "Reality" names for AR and VR headsets were reported.
Gurman explains that the "XR" in "xrOS" stands for "extended reality," which is what users of the headset can anticipate receiving once it is finally released. This will be done by combining augmented reality and mixed reality so that video of the user's surroundings can be sent through the visor and shown to them.
People with knowledge of the situation claim that the corporation intends to launch the headset as early as next year, complete with a specialized operating system or app store for third-party apps. According to the people, who requested anonymity since the project is also under wraps, the business recently updated the operating system's moniker from "realityOS" to "xrOS."
New story: The Apple AR/VR headset is approaching. The company has internally renamed the device's software to "xrOS" from "realityOS." At the same time, a secretive shell company has moved to trademark the new name in several countries. https://t.co/zPoMafVmAE

— Mark Gurman (@markgurman) December 1, 2022
The new software name alludes to the headgear's mixed-reality capabilities. Extended reality (XR), a term that includes both augmented and virtual reality, is what this phrase refers to.
With the use of a software development kit, third parties will be able to create their own apps and games for the mixed-reality operating system, which will also offer updated versions of popular apps like Messages and Maps.
According to people with knowledge of the company's intentions, the device will provide virtual collaboration capabilities and a VR version of FaceTime, competing with services like Zoom and Meta's Horizon Workrooms.
Around the same time as the name change, a covert shell company by the name of Deep Dive LLC filed to trademark the name "xrOS" in a number of international jurisdictions and is presently attempting to do the same in the US. If Apple is behind the filings, it may be considering using "xrOS" as its official product name.
The alleged device, which would be Apple's first significant new product launch since the release of the original Apple Watch in October 2014, is said to include two 8K ultra-high-resolution displays along with a "bevvy" of other capabilities, including cutting-edge eye-tracking technology.
According to Mark Gurman's article, he notes that:
Internally, the company recently changed the name of the operating system to "xrOS" from "realityOS," said the people, who asked not to be identified because the project is still under wraps.