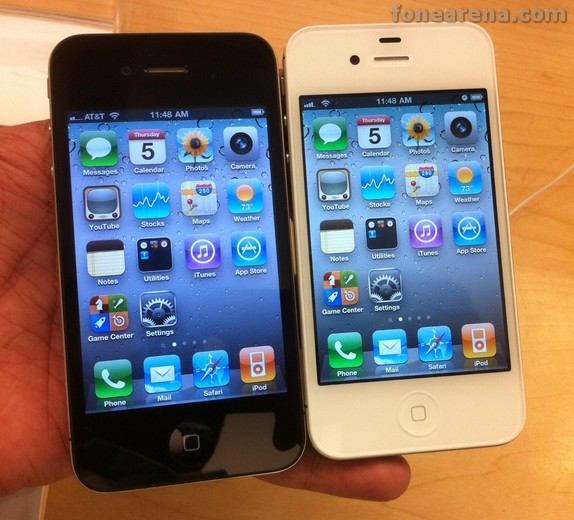 Apple is one of the leading technology companies in the world and they had announced several amazing products in past, which really changed the way we think about them. One of them is the iPhone and its latest version is known as iPhone 4. iPhone 4 is one of the most selling smartphones at the moment. It's a pack of beauty and beast, especially the white version. In the USA, iPhone 4 is currently available at Verizon Wireless and AT&T, but if you want to buy unlocked version of iPhone 4, then there is no way you can get it (officially). But it looks like Apple is finally planning to launch unlocked version of iPhone in USA, and rumor has it that it will be out this Wednesday
Well, if you are thinking that iPhone 4 is going to be a cheap phone, then you better stop thinking that because you might need to sell your kidney, just kidding. As we told you that price of 16GB iPhone 4 and 32GB iPhone 4 is $637 and $753 respectively, this is the price of iPhone 4 in Canada, so the price in USA will be around it.
Apple is launching the unlocked version really, really late because iPhone 4 is available in USA for almost a year now. And I think a very few people will be interested in this deal because iPhone 4 is already available at Verizon Wireless and AT&T; both are one of the largest networks in USA. Well, it's just a rumor so we can't trust any, so let's see what Apple is really going to launch on Wednesday. Anyway, do you think it's a good idea?