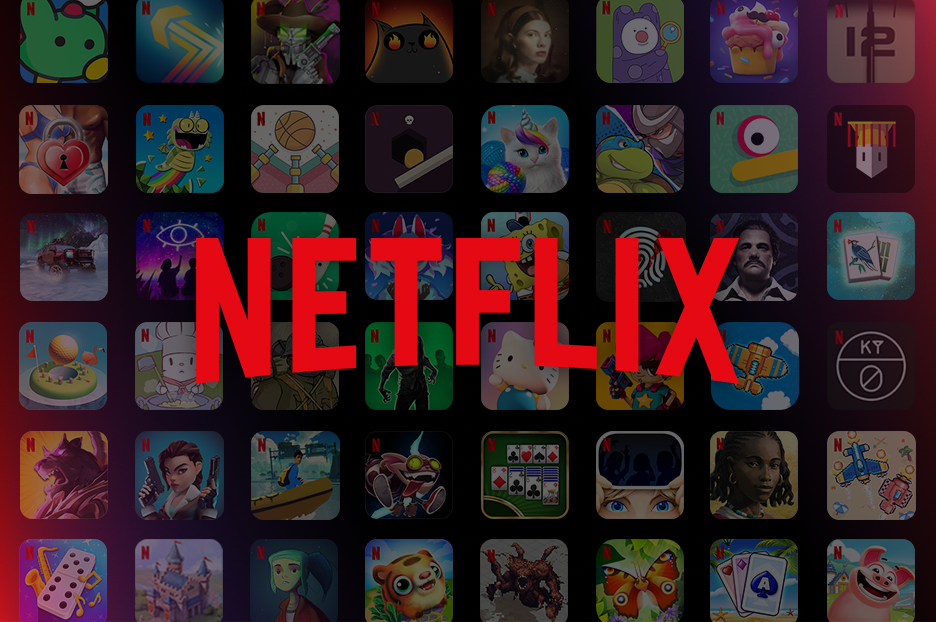 Netflix is considering expanding its gaming service to televisions, as per Bloomberg. The company aims to make its games available on all Netflix devices, and playing TV games via iPhone may aid in achieving this goal.
Netflix's app code implies that the company is planning to offer games on TVs, with references to using phones as controllers. The code, discovered by developer Steve Moser and reported by Bloomberg News, includes a line asking if the user wants to use their phone as a game controller for a TV game.
Netflix wants to make games playable on every device by turning your iPhone into a controller for Netflix running on a TV. Code hidden in their iOS app: "A game on your TV needs a controller to play. Do you want to use this phone as a game controller?" $NFLX cloud gaming soon? https://t.co/ZPl5gyoKkQ pic.twitter.com/ilpSJjcxBG

— Steve Moser (@SteveMoser) March 30, 2023
Netflix launched its mobile games service in late 2021 and has since released 55 games, with 40 more coming this year. However, these games are currently limited to iOS and Android devices, and not available on TVs or laptops. To avoid creating a dedicated game controller like Google's Stadia, Netflix is considering using phones as controllers.
The company is also working on a cloud gaming service, which may also be controllable through phones. While Netflix hasn't confirmed the TV idea, their app code suggests they've been testing it. Netflix recently expanded its offerings with two new games, including Monument Valley, set to release in 2024.