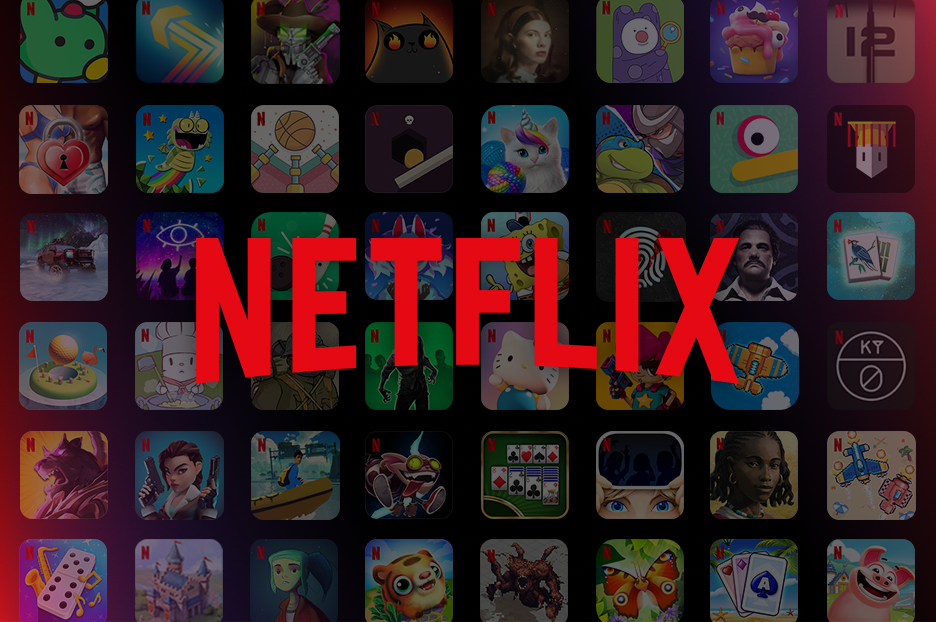 Netflix is leveling up its gaming service, with 40 new games set to launch this year. The company plans to make its games available on all Netflix devices, and will even add Monument Valley in 2024.
Netflix has 70 games in development with partners, and 16 currently being created in-house. Since launching its gaming service in November 2021, Netflix has already released 55 titles.
Netflix plans to keep expanding its collection of games this year by adding new titles every month. Members can expect to find a diverse range of games, from indie favorites to award-winning hits, RPGs, puzzle games, and more. The company is also collaborating with top studios to bring players the best gaming experience possible.
Too Hot to Handle
Netflix's hit dating show "Too Hot to Handle" has inspired the wildly popular game "Too Hot to Handle: Love is a Game." Since its release alongside Season 4, the game has become one of Netflix's most-played titles.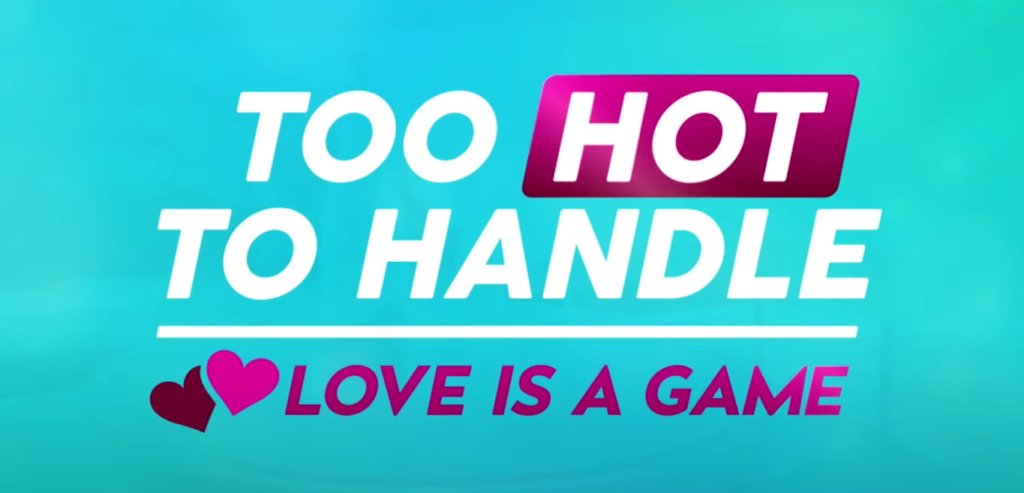 The community has stayed engaged with weekly in-game episode drops. And now, Netflix is partnering with Nanobit again to release a new game based on the show later this year.
Mighty Quest: Rogue Palace
Netflix's next game release on April 18 is Ubisoft's Mighty Quest: Rogue Palace. This rogue-lite game takes place in the zany world of The Mighty Quest for Epic Loot, but with an improved formula, deeper narrative, and upgraded action gameplay.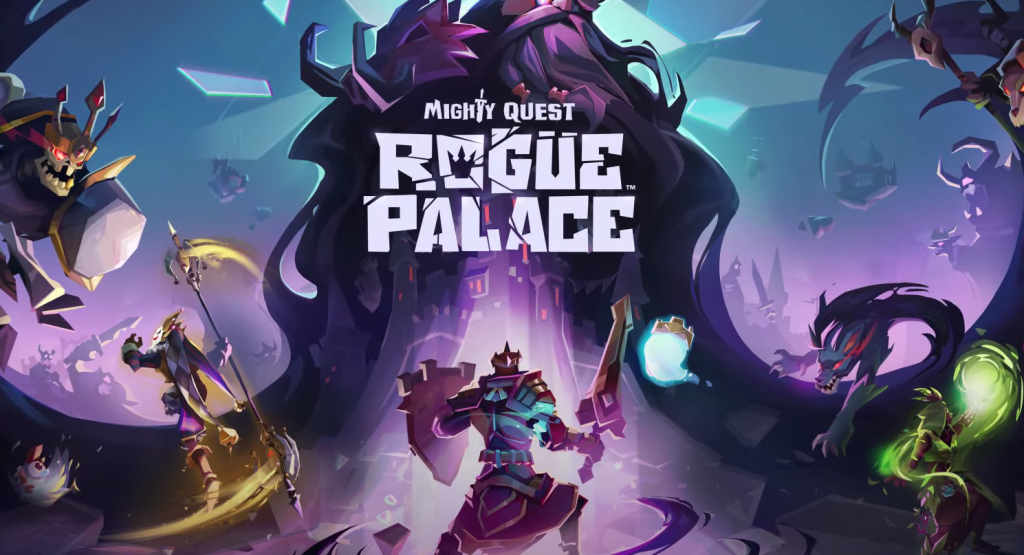 Netflix's plans for 2024
Monument Valley 1 and 2 in 2024: Netflix is bringing Monument Valley, the beloved franchise from ustwo, to their platform next year. Members will be able to enjoy both Monument Valley 1 and 2, with more to come.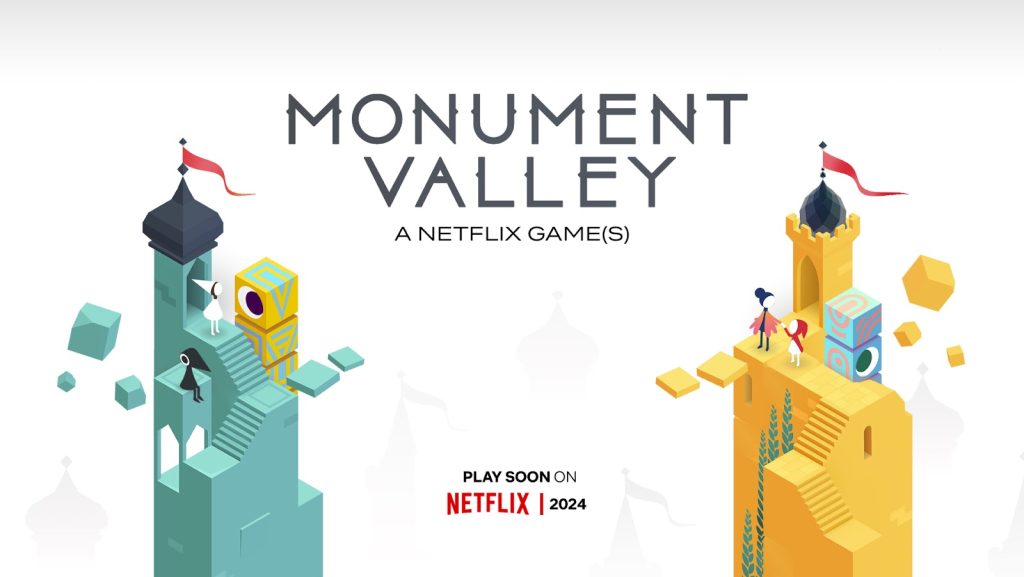 Super Evil Megacorp (Vainglory, Catalyst Black): Netflix is teaming up with Super Evil Megacorp to develop a game based on an upcoming Netflix release.
New titles available in March
Highwater (Now available)
Highwater is a rare haven between the War Zone and Alphaville, where the wealthy reside safely behind towering walls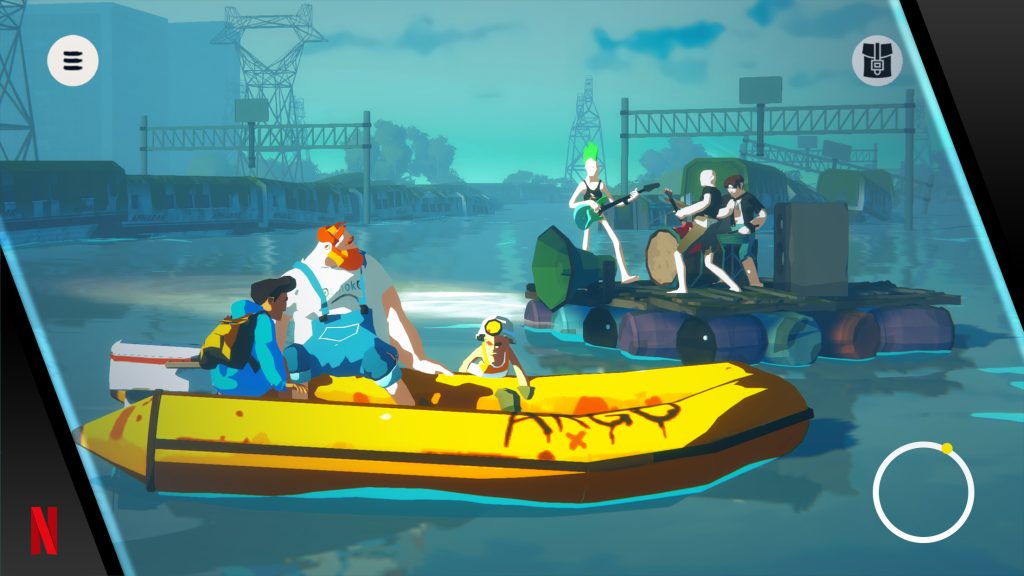 Explore a flooded planet
Discover new islands
Find allies to help you escape and more
Find out in this gripping, story-driven adventure, exclusively on Netflix.
Terra Nil (available from March 28)
Terra Nil is a mobile game that offers procedurally generated landscapes, ensuring that each play-through is unique. Players must strategize their builds around randomized, challenging terrain, such as twisting rivers and towering mountains.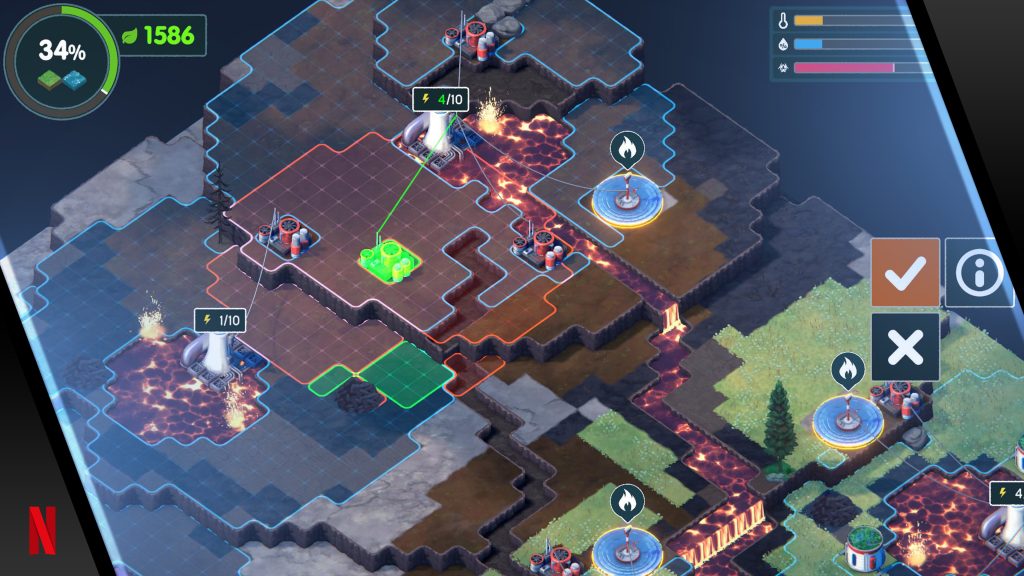 The game features lush, hand-painted environments with a calming soundtrack, making it a meditative experience. Once players have restored the ecosystem, they can use Appreciate mode to admire their work. Terra Nil will be available exclusively on Netflix from March 28.
Speaking on the announcement, Leanne Loombe, Vice President, External Games, said,
Our goal is to develop a broad portfolio of games — in different genres and formats — because we believe everyone can find joy in games if they discover the one (or many!) that is right for them.