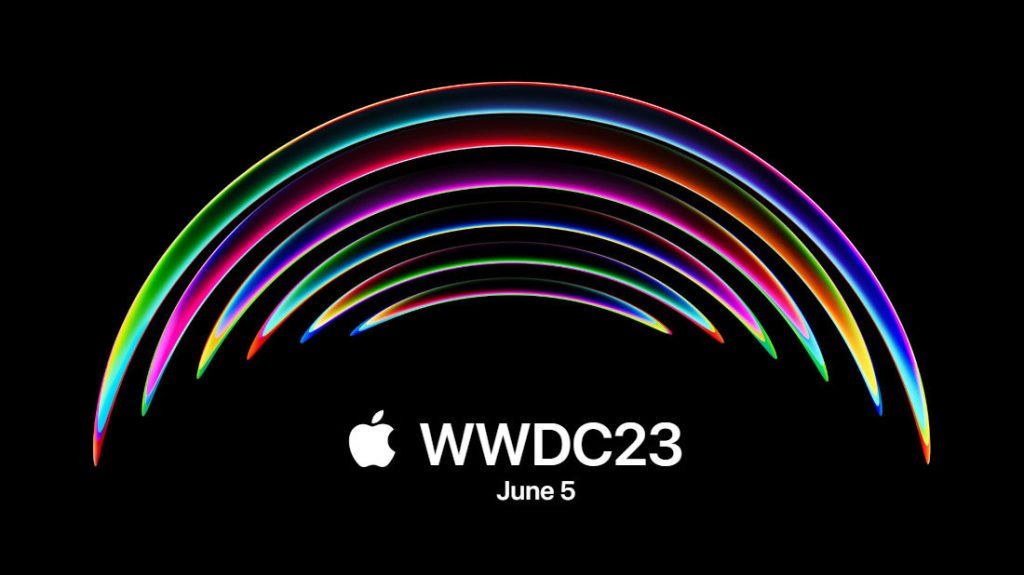 Apple has announced that its WWDC 2023 conference from will begin June 5th and go on till June 9th. Similar to last year and the year before that, the event will be streamed live through Apple Developer app and on the Apple Developer website.
In addition to the online conference, Apple will host a special day for developers and students at Apple Park on June 5 to watch the keynote and State of the Union videos together, along with the online community.
Based on reports, Apple is expected to unveil its first mixed-reality headset featuring VR-based FaceTime, 3D versions of Apple apps and more, and could be called Reality Pro or Reality One. However, the launch is expected only later this year, priced at around $3,000.
The company would reveal about the future of its software at the event, including iOS 17, iPadOS 17, macOS 14, watchOS 10, and tvOS 17 updates.
Apple also announced the Swift Student Challenge, an opportunity for student developers to showcase their love of coding by creating their own Swift playground.
Now through April 19, students can submit to the Swift Student Challenge. Winners will receive exclusive WWDC23 outerwear, AirPods Pro, a customized pin set, and one year of membership in the Apple Developer Program
Susan Prescott, Apple's vice president of Worldwide Developer Relations, said:
WWDC is one of our favorite times of the year at Apple because it's an opportunity to connect with the talented developers from around the globe who make this community so extraordinary.WWDC23 is going to be our biggest and most exciting yet, and we can't wait to see many of you online and in person at this very special event!