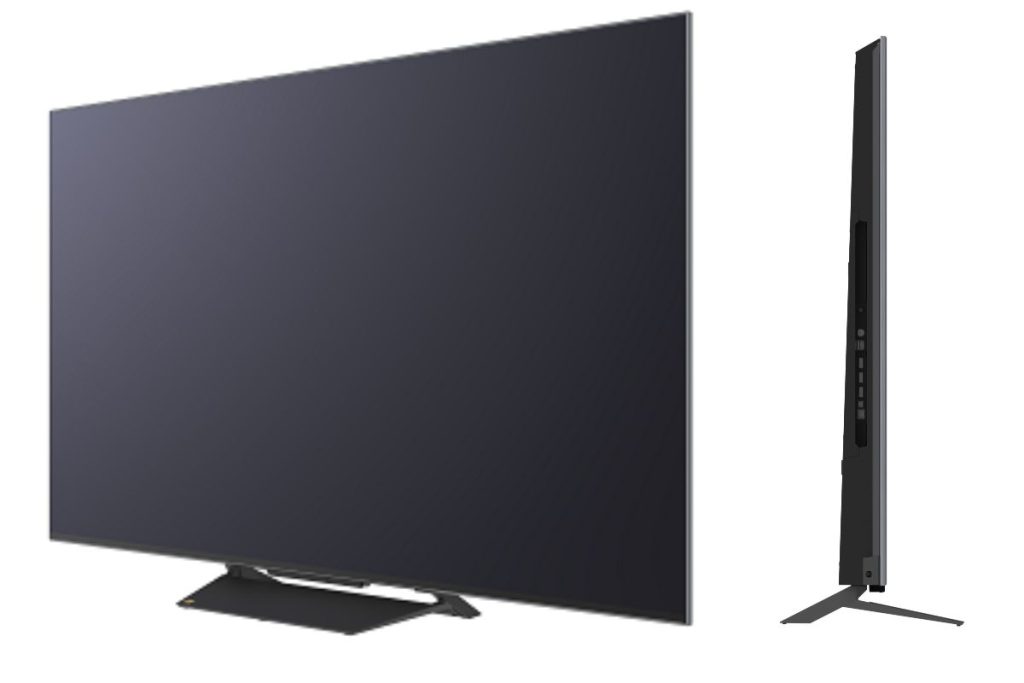 Veira Group, India's largest original design manufacturer (ODM) for smart TVs, has announced the acquisition of Mini LED TV nano-cell technology. This will allow the ODM to produce large 75″ Google TV screens with Mini LED technology for the Indian market as well as internally.
Veira proposes using Nanocell technology to manufacture over 10,000 mini LED Google TVs in India. The smart TVs will be produced in the company's new expansive manufacturing facility in Noida's Phase 2, which will include a specialized assembly line for this technology.
The Mini LED TVs will have a high resolution 4K nanocell technology and brightness of more than 700 nits. The Nanocell TVs will also include the most recent Dolby solutions, such as Dolby Vision and Dolby Atmos. Further, the smart TV is promised to deliver multidimensional immersive sound with its 40W speaker.
The innovation, according to Veira Group, aims to create an intuitive TV experience for the new Indian customer. Many Indian TV manufacturers are likely to use Veira Group's R&D facilities and technology.
Regarding the announcement, Sharan Maini, Director of Operations at Veira Group, said,
As one of the largest & oldest ODMs for manufacturing smart TVs, we at Veira understand the pulse and needs of the evolving Indian audience. The Indian market is shifting towards premium content paired with a premium viewing experience on a larger screen, with digital content and OTT becoming increasingly appealing to Indian consumers. Recognising this, we are pleased to be the first ODM to obtain Mini LED TV Nano-cell technology to the Indian Consumer.

Veira is preparing its infrastructure and R&D facilities to fulfil the requirement apart from making Indian manufacturers at par with the international ones to compete at the global stage.