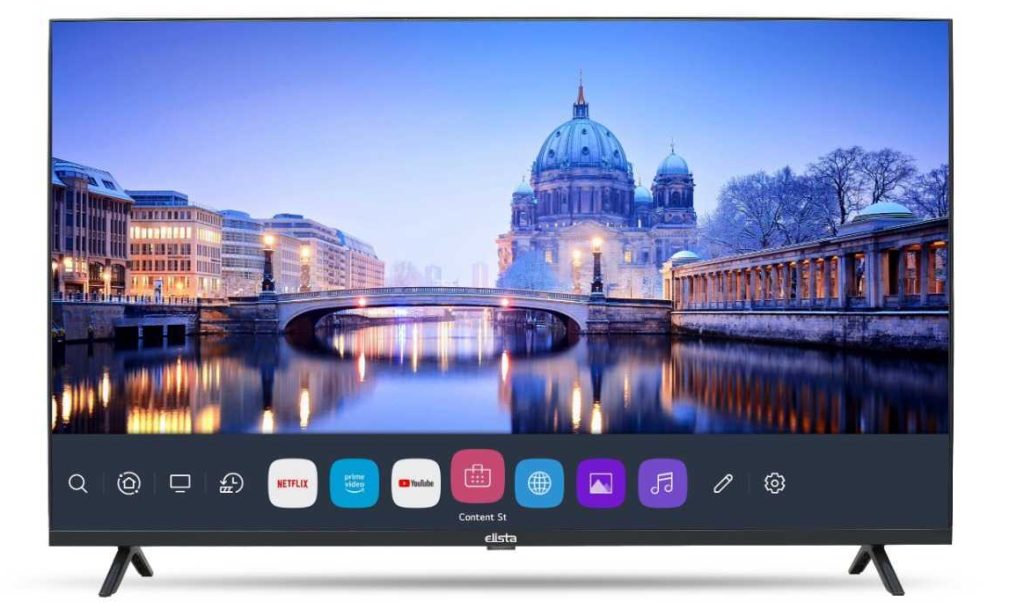 Elista, a manufacturer of electronics, home appliances, IT, and mobile accessories, announced today a Rs. 250 crore investment in the establishment of a manufacturing plant in Kadapa, Andhra Pradesh.
Elsita is a subsidiary of the UAE-based TeknoDome Group, and the company has reaffirmed its long-term commitment to the Indian market. The manufacturing plant will cover 1,32,300 square feet and have an annual production capacity of 100,000 TVs and 100,000 LED monitors.
Elista said that its 'Make in India' initiative will provide jobs for 500 people. The money will be invested in the manufacturing facility over a five-year period. The company added that it will invest Rs 50 crores to open the plant in Q1 2024, initially producing TVs and LED monitors.
Elista has also stated that it intends to manufacture washing machines and dishwashers in an Andhra Pradesh facility in the future. The company expects to generate Rs 1,500 crore in revenue from both domestic and international operations by 2025.
Regarding the investments, Saket Gaurav, Chairman and Managing Director of Elista and TeknoDome, said,
With this manufacturing facility, Elista reaffirms its commitment to Making in India for the world. We are delighted by the support the Government of Andhra Pradesh extended to us. The conducive policies of the state, along with a robust infrastructure and progressive ecosystem, make it an ideal manufacturing hub for consumer electronics goods.

Through this expansion, we are not just scaling our production capacity but also seeking to offer better and more technologically advanced products to our customers in India and abroad.