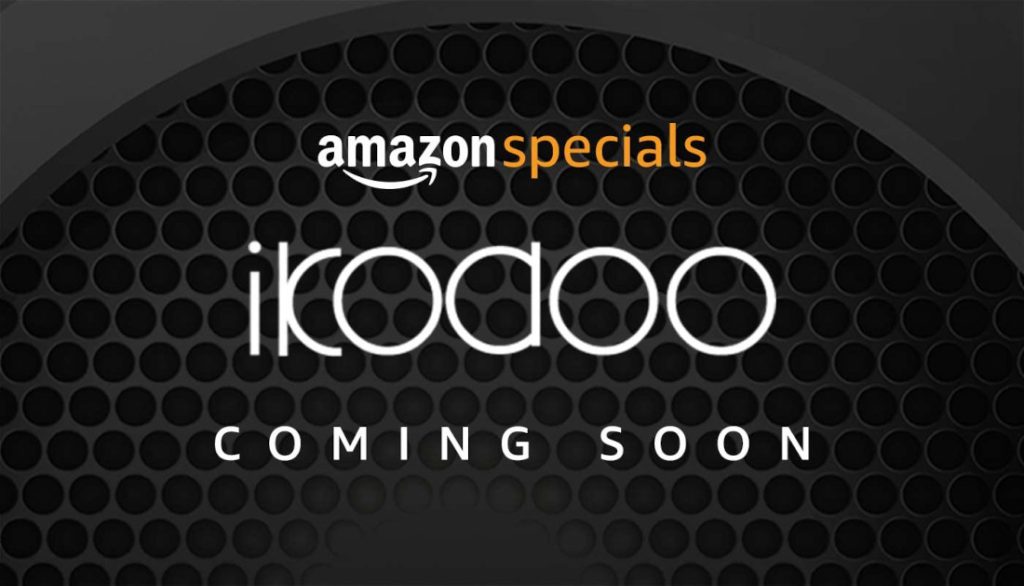 IKODOO, a new-age consumer technology brand, has announced that it has partnered with Vifa Sound, a global technology brand based in Denmark. The company will launch Active Noise Cancellation earbuds as their first product in India, which promise to offer an immersive audio experience.
This partnership marks Vifa Sound's premium entry into the Indian market, with a 90-year legacy in high-fidelity audio to revolutionise the audio industry and set new benchmarks for premium audio experiences, said the company.
It said that Vifa combines its precision audio processing technology with patented acoustic algorithms that produce verbal sound and music with captivating clarity.
Vifa Sound features in portable speakers, home theatres, automotives and smart devices in over 500 brands across the globe. The partnership between Vifa Sound and IKODOO is expected to strengthen the position of both brands in the global market.
IKODOO said that customers can expect to experience Vifa Sound's next level sound technology and acoustics in IKODOO products at the end of March. It also plans to enter North America, Southeast Asia, and Canada by the end of 2023.
The company said that it is targeting the next generation of Indian consumers who are tech-savvy, adventurous and always on the move. We should know more details once the ANC earbuds launches in the next couple of weeks.
IKODOO ANC earbuds will be sold exclusively on Amazon.in online, according to the teaser.
Commenting on the partnership and entry into India, Ole Bergstein, CEO, Vifa Denmark said:
We at Vifa Sound are excited to expand into the Indian market through our partnership with IKODOO. The ANC Earbuds are tailored to meet the high standards of Indian consumers who demand superior sound and call quality. The country presents a tremendous opportunity for us to showcase our Acoustic Craft, Technology and Design to a large and growing base of consumers. With the rising demand for premium audio products on the rise in India, this is a great opportunity for us and IKODOO to provide an unparalleled listening experience to music lovers across the country.
Commenting on the partnership, Pavneet Singh, CEO, IKODOO said:
We are proud to introduce our cutting-edge ANC technology, exceptional sound and call quality to the Indian market in partnership with Vifa. We believe that Vifa Sound's legacy, understanding and innovation in audio will cater to this demand and offer a superior listening experience. Our mission to deliver world-class audio solutions aligns perfectly with Vifa Sound's values, and together, we are excited to bring these exceptional products to a wider audience.