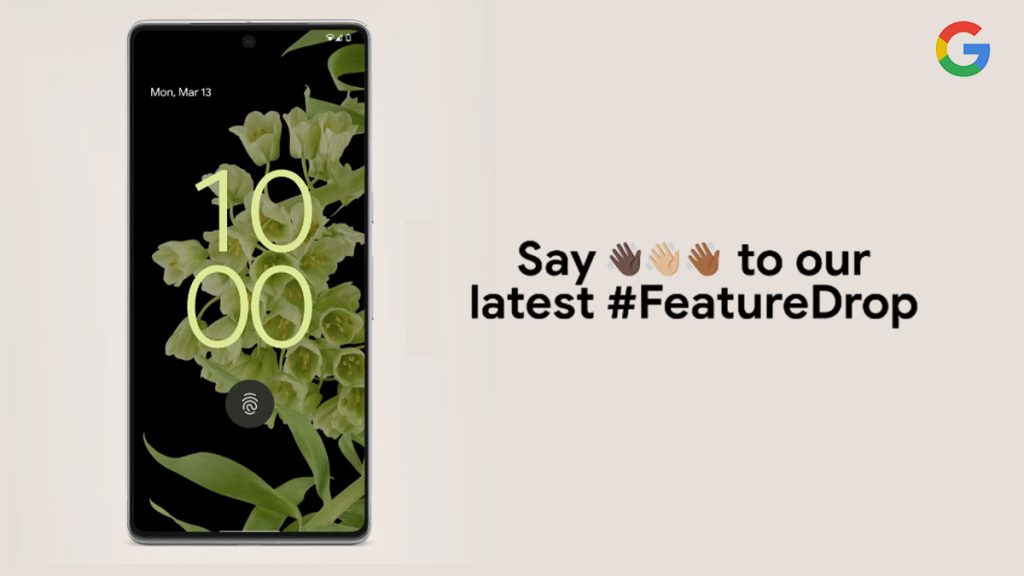 Google is starting off 2023 with a Feature Drop for your Pixel Watch and phones, which includes faster camera features, editing tools, safety and wellness features and more. December 2022's Pixel Feature Drop brought us several important new features and capabilities.
🌙 Night Sight lets you photograph more of the night faster on #Pixel6 and Pixel 6 Pro thanks to new algorithms powered by the Google Tensor chip*

🧵(2/9) pic.twitter.com/HNTmyVW04K

— Made by Google (@madebygoogle) March 13, 2023
Night Sight on Pixel 6 series
The Pixel 6 and Pixel 6 Pro now have Night Sight for capturing low-light photos with speed and accuracy, thanks to Google Tensor's powerful algorithms.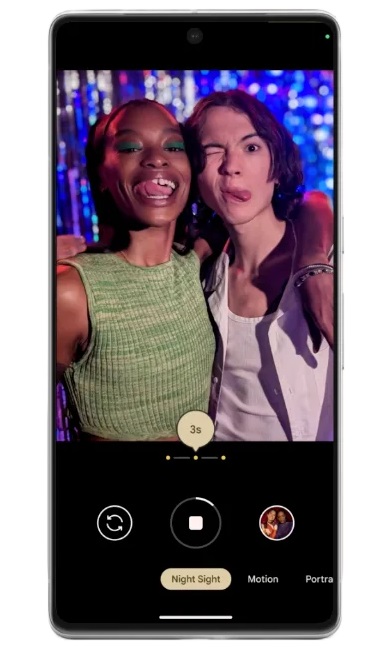 Magic Eraser is available on more Pixel phones
Magic Eraser, now available on all Pixel phones in the Google Photos app, the Magic Eraser makes it easy to remove photobombers or change the color and brightness of objects, so they blend in perfectly.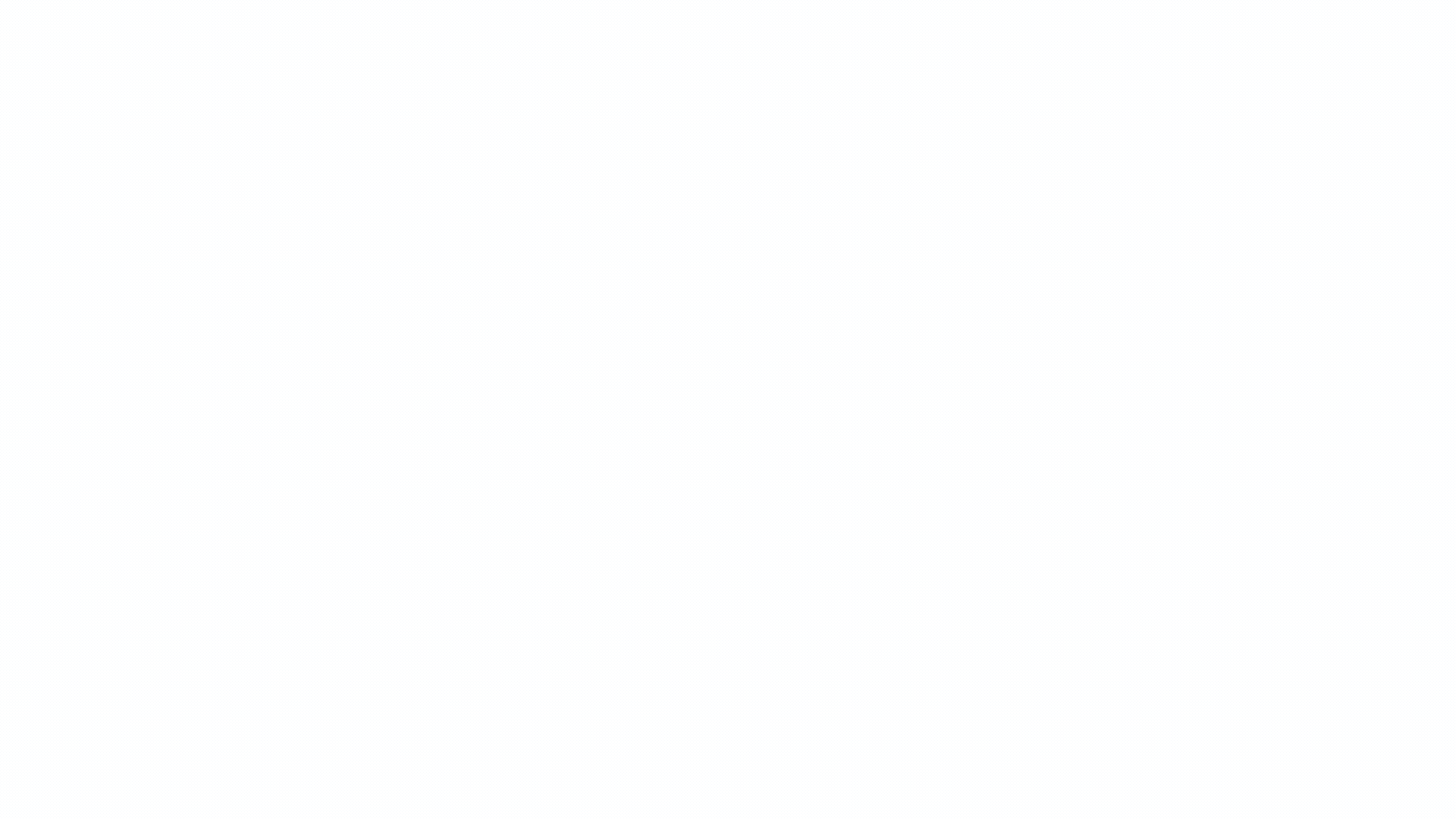 Direct My Call
Calling popular toll-free numbers in the U.S. has never been easier with Direct My Call now available on the Pixel 4a and newer phones. Now you can quickly see the menu options before calling, so you can reach the right extension faster.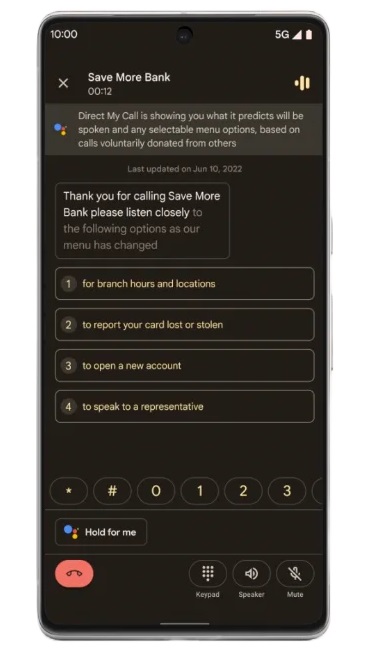 Health Connect Built-in
Pixel now has Health Connect built-in, simplifying the way you store, connect and share your health and fitness data. No need to worry about which apps share your data, or run multiple services – Health Connect takes care of it with one central set of controls to manage your data.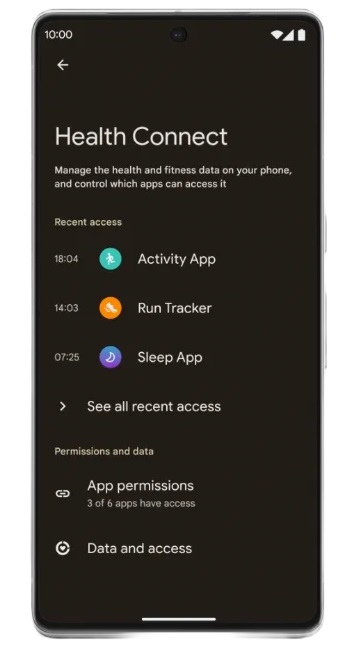 See timers across all of your Pixel devices without unlocking your phone
Make sure you're always on time with Nest & Pixel! With this combination, you can set a timer on your compatible Nest device, and your Pixel phone will show the countdown.
You'll even get a push notification when the timer goes off, so you can easily adjust it with a tap. Currently, this feature is only available in English.
Pixel Watch gets fall detection
Pixel Watch now has Fall Detection, making it easy to call for help in case of a hard fall. It can connect you to emergency services and even play an automated message, so you can request assistance.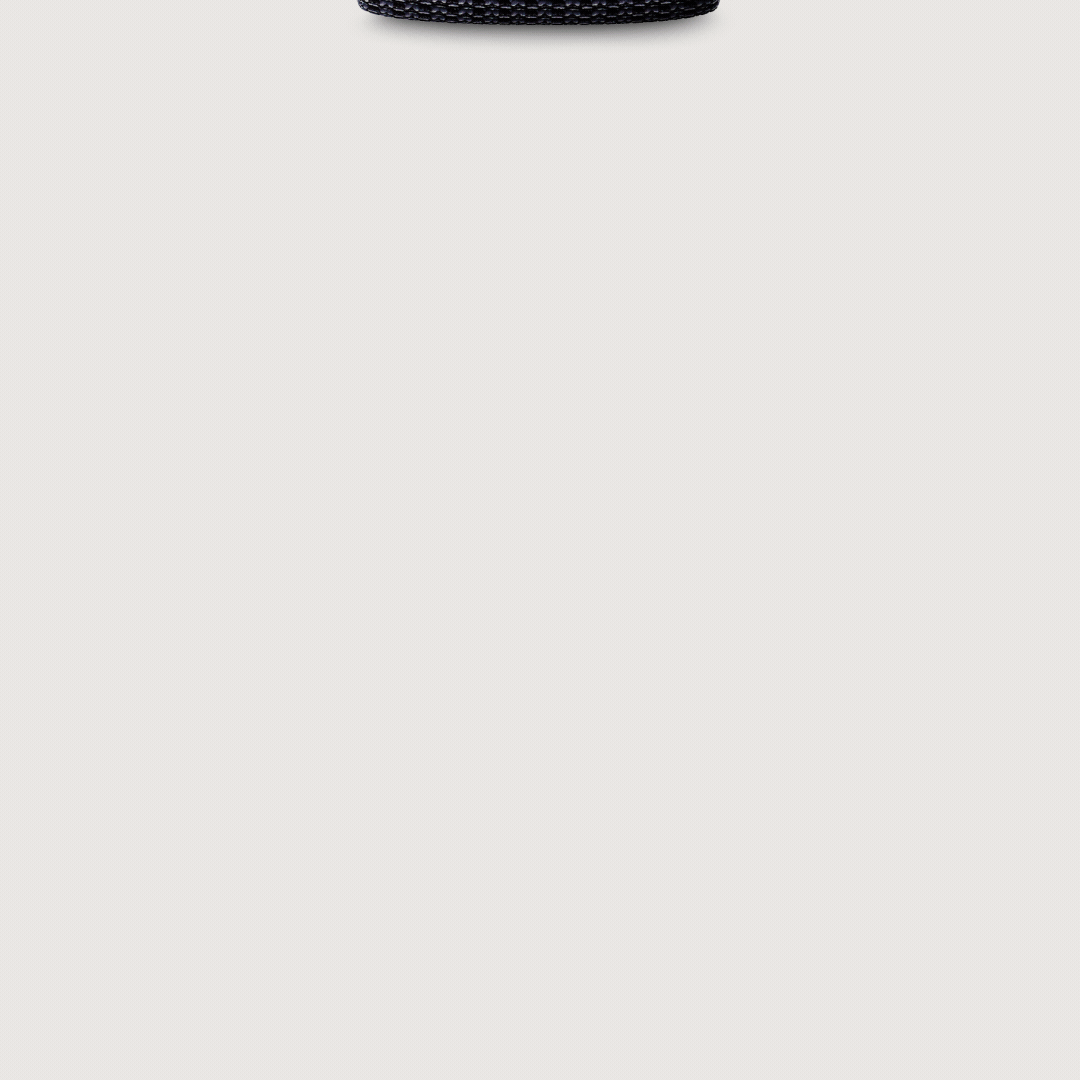 However, remember that Fall Detection is not available in all countries, and is dependent on network connectivity and other factors. Additionally, it may not detect all falls and to call emergency services without 4G LTE, your paired phone needs to be nearby.
Customize your Pixel Watch with new sound and display settings
Pixel Watch gets new sound and display settings with Wear OS 3+ give you more control:
Mono-audio to limit disorientation from split-audio
Color-correction and greyscale modes for a wider range of vision preferences
Other features for more Pixel devices
Ultra-Wideband Digital Car Key – Keep your phone in your pocket and your car will automatically unlock or lock as you approach or leave your car. Available on select 2022+ BMW models with Pixel 6 Pro and 7 Pro.
Fast Pair – Automatically detect and pair your Pixel Buds or Fast Pair enabled-Bluetooth 4 headphones to your Chromebook with a tap or click.
Emoji Kitchen – Create and share new emoji combinations as stickers via Gboard.
Dual SIM Dual Standby – Use two eSIMs with Pixel 7 and 7 Pro. Available on select carriers or networks.
Hold for Me – Available in the US, Australia, Canada, and now Japan.
Availability
Google has announced that the above-mentioned updates will begin rolling out for Pixel devices today and will continue over the next few weeks.