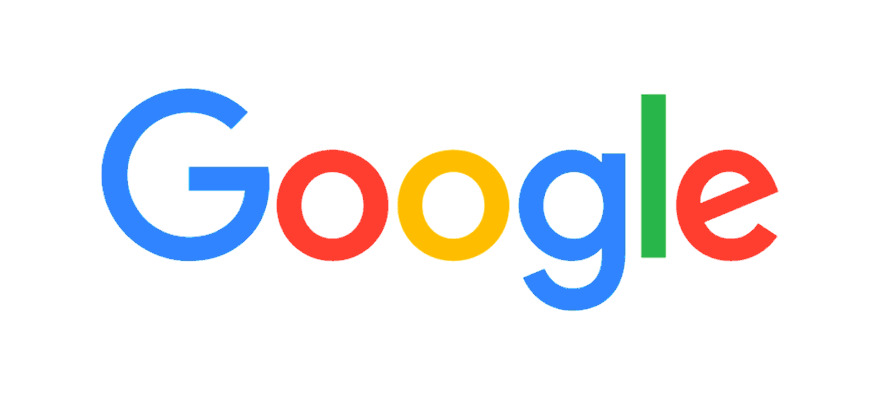 In response to an antitrust order, Google India has modified Android and Google Play to align with the CCI ruling. These alterations include allowing OEMs to license specific Google apps for pre-installation on their devices. The adjustments have the potential to greatly transform Android smartphones in India.
A document outlining specific modifications to distinguish Android smartphones in India from those in the rest of the world, was shared by tipster Kuba Wojciechowski on his twitter handle.
This is how this new agreement is different from existing area-specific MADA extensions. IMADA is the only one that is optional, in all other cases meeting the customized rules is necessary. pic.twitter.com/PR3mzbguir

— Kuba Wojciechowski 🌺 (@Za_Raczke) February 18, 2023
Google's Indian Mobile Application Distribution Agreement (IMADA)
Google has introduced a new agreement, the Indian Mobile Application Distribution Agreement (IMADA), to make changes in India possible. This agreement will differ from the international agreement, the Mobile Application Distribution Agreement (MADA), and will be between Google and the manufacturers of Android devices in India.
IMADA Agreements
The conventional agreement between Google and OEMs requires 11 essential Google applications to be installed. However, IMADA only requires the Google Play Store. OEMs can also preload any third-party apps. Google offers a "per-app bounty" if they choose to include all 11 apps.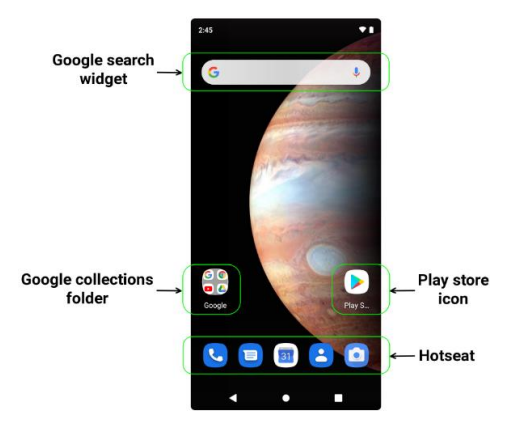 IMADA does not force OEMs to add a Google search bar, folder, or Play Store icon to the home screen. Indian users will be able to select their preferred default search engine.
Indian Manufacturers: Choosing Between IMADA and Google
Indian manufacturers have the option to select from two agreements. However, if they choose the IMADA agreement, they won't be able to sell the phones with the same software outside of India.
Manufacturers will have more freedom to pick which apps to include on their devices and won't need to follow the rules specified by Google. But it's worth noting that Google's apps are still popular, so many manufacturers may still opt to include them.
New App Policy
The Play Store will be required by default, along with other essential pre-installed components such as Play Services, which are needed for APIs like notifications and location data. However, other key Google apps will be optional. Manufacturers have the option of whether they wish to include certain apps on their devices.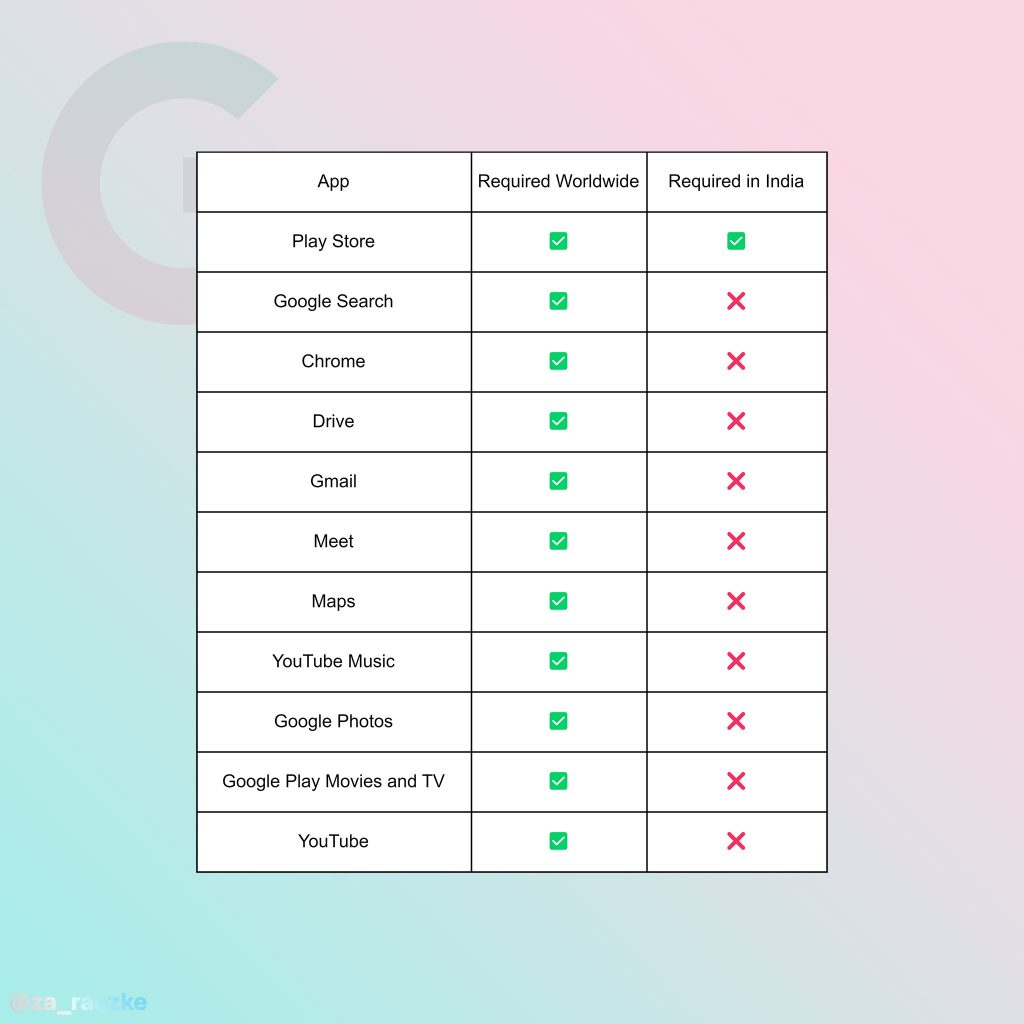 Users Get More Control Over Pre-Installed Apps
If a manufacturer opts to include the Google search app, a new screen will appear during setup that allows users to select their preferred search engine. This gives them more authority over the apps that come pre-installed on their devices, and might result in a more personalized experience for Android users.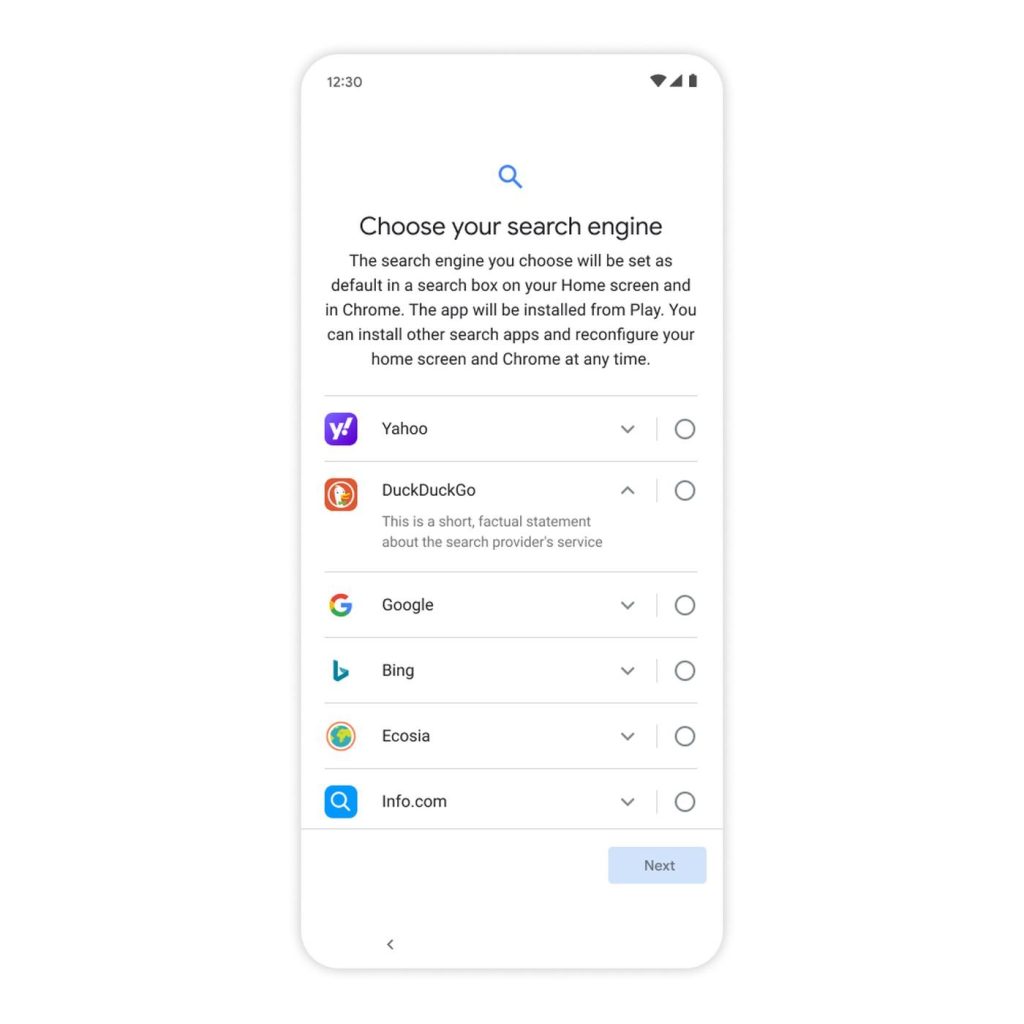 Changes to Android Smartphones in India
Apart from the changes coming to Android, Google is allowing its partners to create forked versions of Android. Developers can choose an alternative billing system, changes to sideloading are being made, and Google is warning users about the risks of sideloading.
It is unexpected that Google, despite its large market share in India, has taken this step. It could potentially benefit them, however it appears to be detrimental to the company, especially at a time when dominating the Indian market is so important.