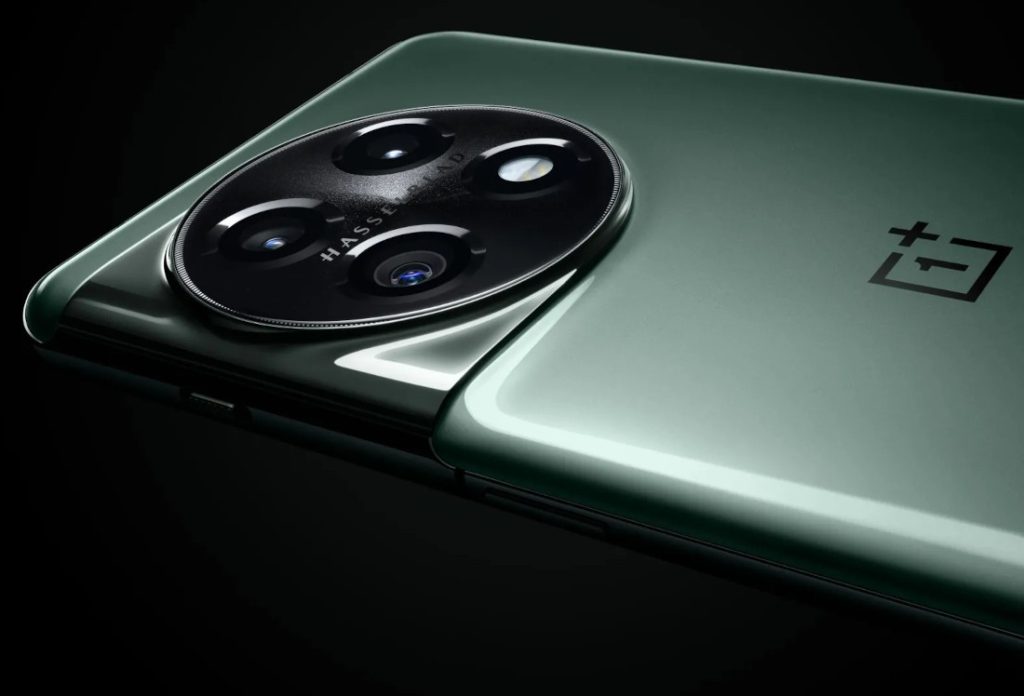 OnePlus introduced the company's flagship OnePlus 11 5G smartphone a couple of weeks back. The collaboration between OnePlus and Hasselblad continues with the OnePlus 11 5G. The brand new Natural Colour Calibration with Hasselblad feature on OnePlus 11 5G delivers industry-leading color science.
The OnePlus 11 5G comes with the latest iteration of TurboRAW HDR, an in-house algorithm – to capture scenes with "pristine HDR clarity" of a wide dynamic range across all 3 cameras, and unique Accu-spectrum hardware to elevate moments to history.
Triple rear cameras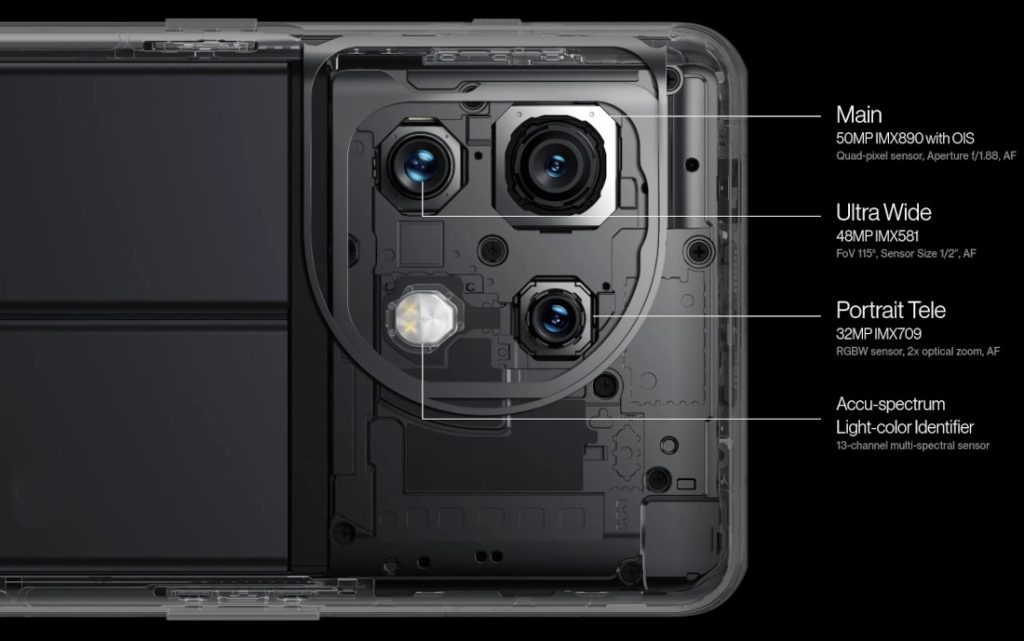 The OnePlus 11 5G is equipped with an IMX890 50MP main sensor with massive 1/1.56″ sensor size and a large ƒ/1.8 aperture allows for more light in-take to produce great results overall.  Supported by optical image stabilizer (OIS), the main camera takes a brighter and sharper images and record videos in low-lit and backlit environments.
There is a 1/2″ IMX581 48MP ultra-wide camera with 115° field of view that brings more into a single shot with full details retained. This is further enhanced with HDR and macrophotography capabilities.
Hasselblad Portrait Mode
The third camera is the IMX709 32MP portrait telephotos lens with autofocus offering t DSLR-like depth-tracking, natural bokeh, and light flare effects.
Thanks to the Hasselblad optimization, you can capture professional portraits simulating the actual portrait images captured by an actual Hasselblad camera fitted with XCD 30mm and 65mm lenses.
Natural Color Calibration with Hasselblad
A long history of collaborating with Hasselblad had OnePlus tackle the challenge of redefining what it meant to identify "natural colors" and to reproduce these colors in mobile photography for flagship devices.
This time around with the OnePlus 11 5G, an improved Natural Color Calibration with Hasselblad delivers industry-leading color science. Co-developed by the iconic camera manufacturers, it elevates images with over a billion colors with 64 times more color information. The stunning 10-bit imagery reduces banding for richer colors.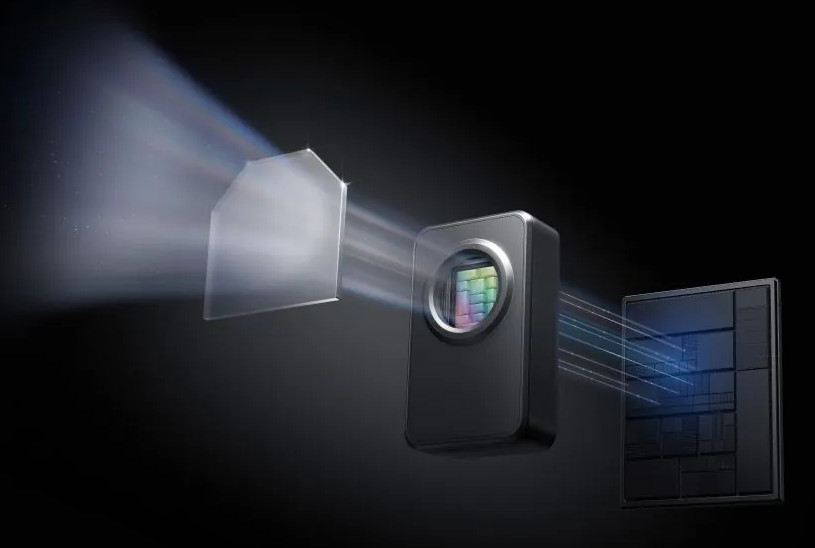 An additional hardware "13-channel multi-spectral sensor for light-color identifying" on the OnePlus 11 5G offers wider spectral analysis of light in taking photos by identifying and removing color-bias caused by surrounding light.
When the foreground, subject, and background are close in terms of colors and tones, the 13-channel spectral sensor allows the camera system of the OnePlus 11 5G to identify minor differences between colors and tones to facilitate accurate color reproduction and auto-adjustment of white balance. All these let you capture more colors from every scene with accurate and more natural color processing.
TurboRAW HDR and XPan Mode

The proprietary TurboRAW HDR algorithm delivers immaculate DSLR-like wide dynamic range, balancing image foreground and background. Multiple photos of the scene are captured simultaneously in pure RAW format. Computational image processing AI intelligently selects and combines the best elements for the final output.
It has the XPan Mode that was introduced with the OnePlus 9 series. Co-developed with Hasselblad, the exclusive XPan Mode allows users to share compelling and timeless visual stories. An immersive 65:24 aspect ratio, meticulously recreating the original Hasselblad XPan camera, empowers unique storytelling.
Hasselblad Masters Mode
OnePlus and Hasselblad ambassadors have co-developed three unique color styles commonly used in their own photography. These styles consist of – Serenity (by Yin Chao, for portrait imaging), Radiance (by Ben Thomas, for humanity and cultural photography) and Emerald (by David Pesken, for landscape photography).
Video Capturing Mode
With the AI Highlight Video Mode, you can capture HDR videos even in low light or unevenly-lit environments, and the video output is brighter overall, allowing sharper focus (less blurry), higher contrast, clearer visuals with more details and livelier colours.
The technology works intelligently behind the scene to balance out the lighting contrast between the foreground, the subject and background. It also reduces negative effects of short / long exposure during video capture. This video capturing mode utilizes DOL-HDR technology of the Sony IMX890 image sensor.
The new camera sensors, features and Hasselblad's new and refined camera system offers a true flagship camera for the OnePlus 11 5G users.
The OnePlus 11 5G starts at Rs. 56,999 and is available from Amazon.in, OnePlus online store and offline stores with several launch offers.