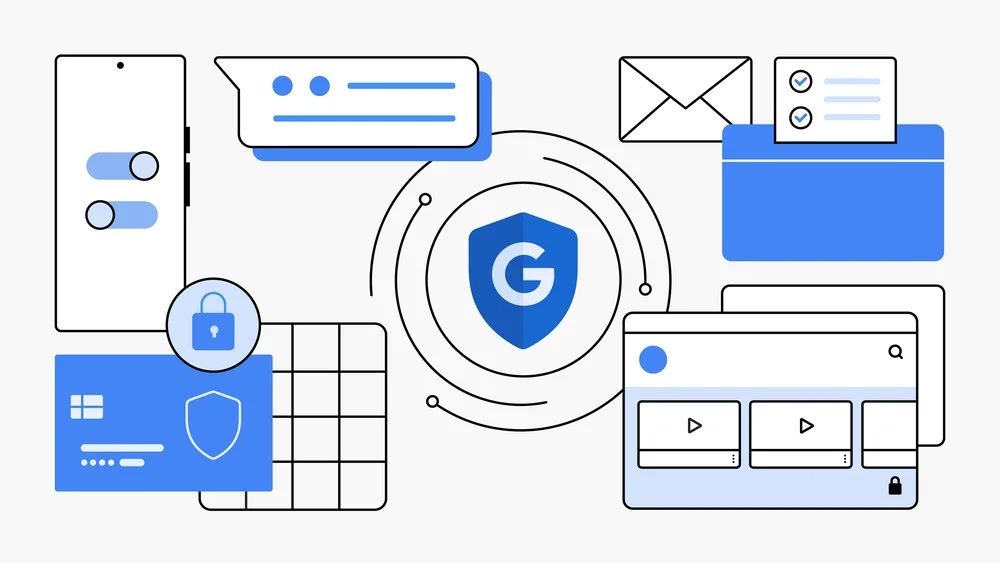 For Safer Internet Day, Google promises to make the internet safer for all users. The company is dedicated to ensuring online protection by providing privacy tools and new resources for families. Google is creating online security measures that prioritize privacy and give users control over their settings according to their specific needs.
Securing the online ecosystem
Google has partnered with the International Foundation of Electoral Systems (IFES) to enhance online safety for high-risk individuals globally and is expanding its partnership with Defending Digital Campaigns (DDC) to secure campaigns in the US.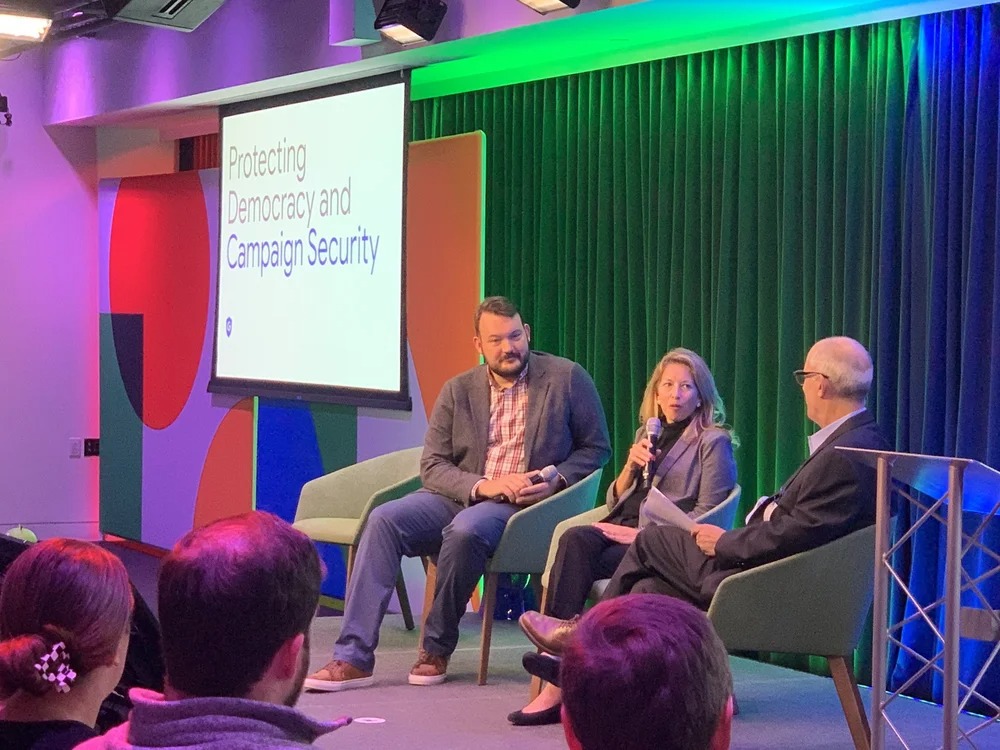 The company will also offer 100,000 Titan Security Keys to high-risk individuals for free, and provide robust security measures through its Advanced Protection Program (APP). Additionally, Google is launching a $1 million grant for the Impact Amplifier Africa Online Safety Fund to support their efforts towards online safety.
Google highlights the importance of using a password manager
Google emphasizes the significance of utilizing a password manager and promotes its own Google Password Manager as an easy and secure way to protect personal information.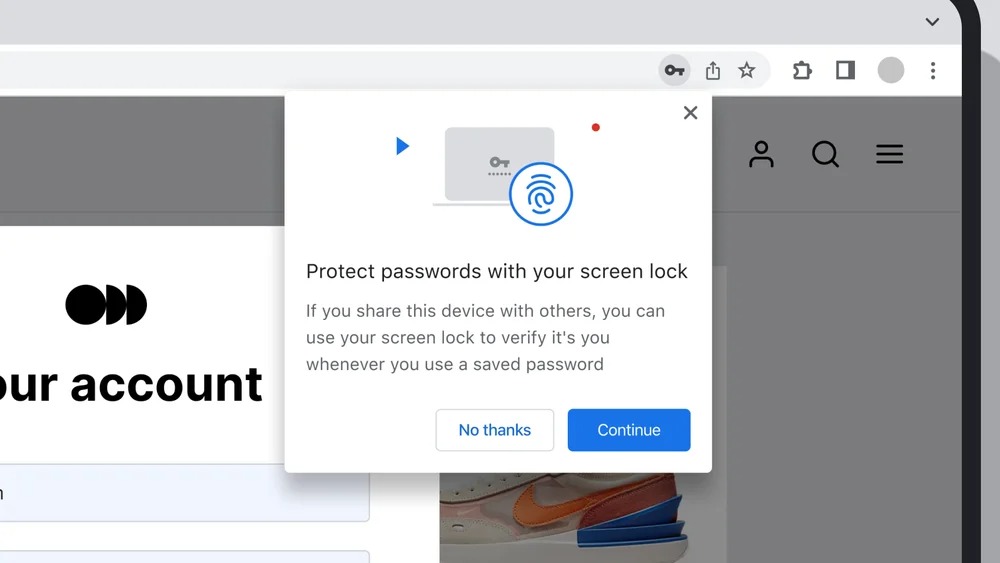 The company also provides information on data breaches and how Google Password Manager can assist in reducing the impact by allowing users to take prompt action and rectify compromised credentials in real-time.
In October 2022, Google expanded support for passkeys, a passwordless authentication standard, across Android and Chrome.
Spam protections in Google Drive
Google confirms that Gmail blocks over 99.9% of spam, phishing, and malware, which amounts to 15 billion unwanted messages per day. The company is expanding its spam protections to Google Drive by introducing a new spam folder-like view in Drive, which will make it easier for users to review and protect themselves from unwanted content. The feature will be rolled out in beta in the coming weeks.
Google emphasizes its commitment to user privacy by putting users in control of their settings in its products and services. This allows users to customize settings based on their individual preferences.
Fill out passwords easily and securely with Chrome: Google Password Manager is integrated into Chrome and Android to securely generate, store, and autofill passwords on computers and phones.

For supported computers, the option to use biometric authentication to verify identity before filling saved passwords has been added. This feature also enables users to securely access, copy, or edit their saved passwords in Chrome and Android without repeatedly entering their computer password.
More privacy protection for the Google app for iOS: The Google app for iOS already offers several privacy features such as Incognito mode and the ability to delete recent search history. Soon, users will also be able to set up Face ID to secure the app, preventing unauthorized access to their data if their device is lost or stolen.
Virtual card numbers: Virtual cards generate unique numbers for online transactions, providing an extra layer of security for payment information. This means that the actual card number is not disclosed to merchants, reducing the risk of fraud. Virtual cards were previously available to Capital One cardholders, and are now available to eligible American Express customers.
Google introduces new initiatives and tools to kids and families
Expanded SafeSearch setting: In the next few months, Google is enhancing its SafeSearch filter to prevent accidental exposure to explicit images on Search.
Currently, SafeSearch is enabled by default for users under 18 who are signed in, but a new setting will soon blur explicit images in search results even when SafeSearch is not turned on.
This setting will be the default for users who haven't already enabled the SafeSearch filter, with the option to change it at any time.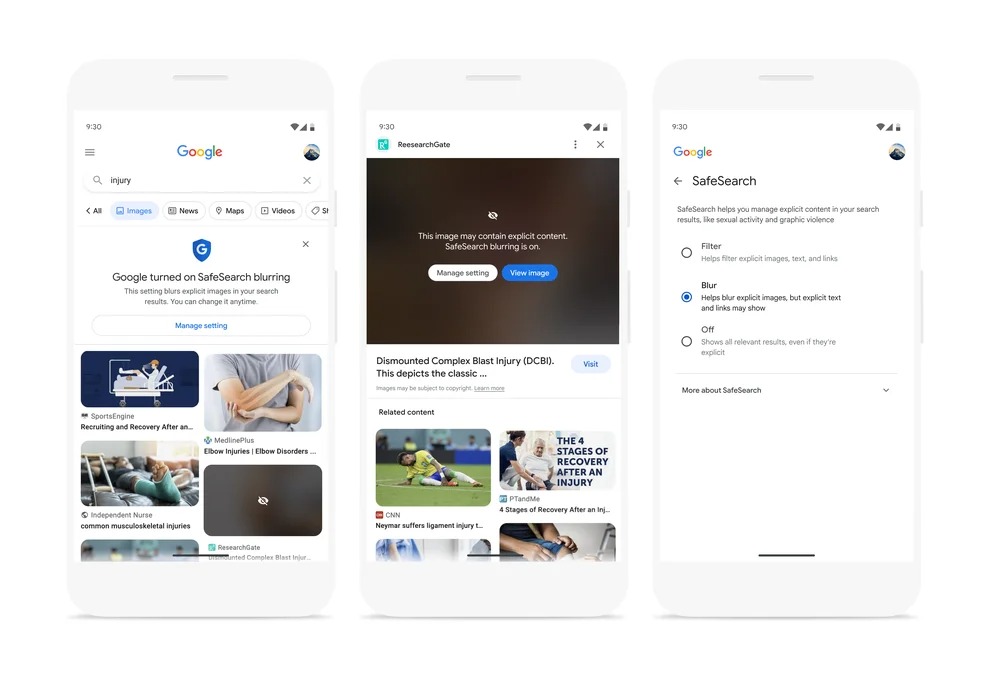 Partnering with National Parent Teacher Association (PTA): Google has partnered with the National PTA to host "Be Internet Awesome" events aimed at educating parents and families on raising kids in a digital world. The events will take place at 50 school campuses and four regions across the U.S. and will provide parents with resources and tools to teach their children about privacy, security, avoiding scams, and promoting kindness online.
YouTube Kids Playlist: Google has launched a YouTube Kids playlist called "Build a Safer Internet," which includes content aimed at promoting safe and responsible use of technology for families. The playlist features kid-friendly tips and songs on internet safety, as well as resources to discuss mindful screen time. The goal is to help parents and families navigate the digital world.
Speaking on the announcement, Jen Fitzpatrick, Senior Vice President, Core Systems & Experiences, Google, said,
Every day, we work hard to keep you safe online amid growing cyber threats. We do this by developing online protections that focus on your security and privacy and put you in control of your settings based on your individual needs.

The internet is shared by all of us, and we look forward to continuing our momentum toward making it a safer place for everyone.