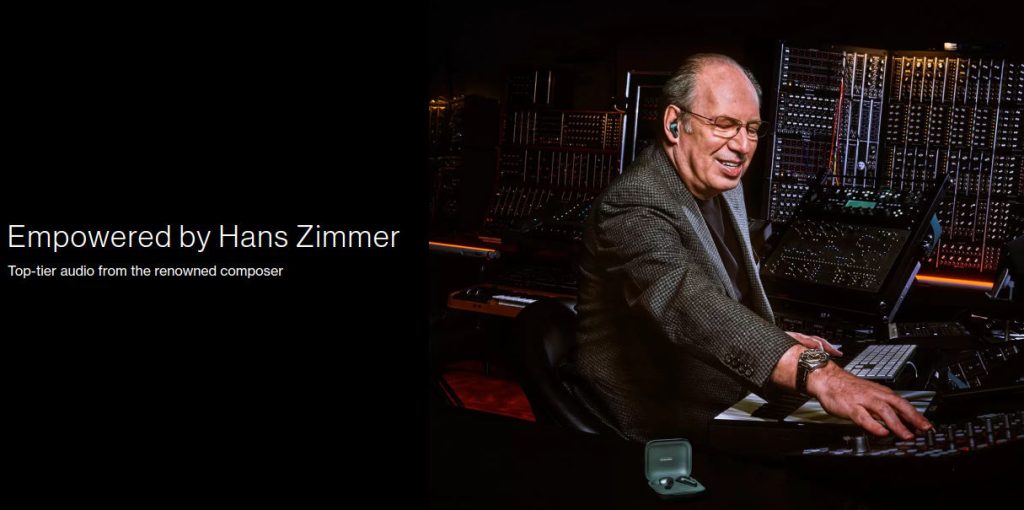 OnePlus has announced an exciting collaboration for its upcoming Buds Pro 2 that will appeal to music enthusiasts. The Buds Pro 2 will be released in India on February 7, and the company has confirmed its collaboration with multi-award-winning film music composer Hans Zimmer to tune the master EQ of its upcoming TWS earbuds.
This customized EQ has fewer low frequencies than the default setting and a brighter, wider sound field that lets users enjoy the full orchestral sound of a classical symphony and the multidimensional sound of an action film.
In the spirit of his partnership with OnePlus, Hans Zimmer has reworked "Lost but Won," originally from the soundtrack to the film Rush, to incorporate spatial audio characteristics into the music.
This track will enable customers to test their OnePlus Buds Pro 2's spatial audio feature and to ensure it is set at optimal level. Hans Zimmer also raved about how much he loved the OnePlus Buds Pro 2's spatial audio experience.
Spatial audio changes the way we create music and listen to music. I love the spatial audio experience of the OnePlus Buds Pro 2. The extremely immersive sound feels like you're in a front-row seat at a live concert.

OnePlus brings audiophile-grade sound to wireless earbuds with its latest OnePlus Buds Pro 2. The sound resolution – with its dual-driver system – is simply incredible. The bass is booming and vocals are quite pristine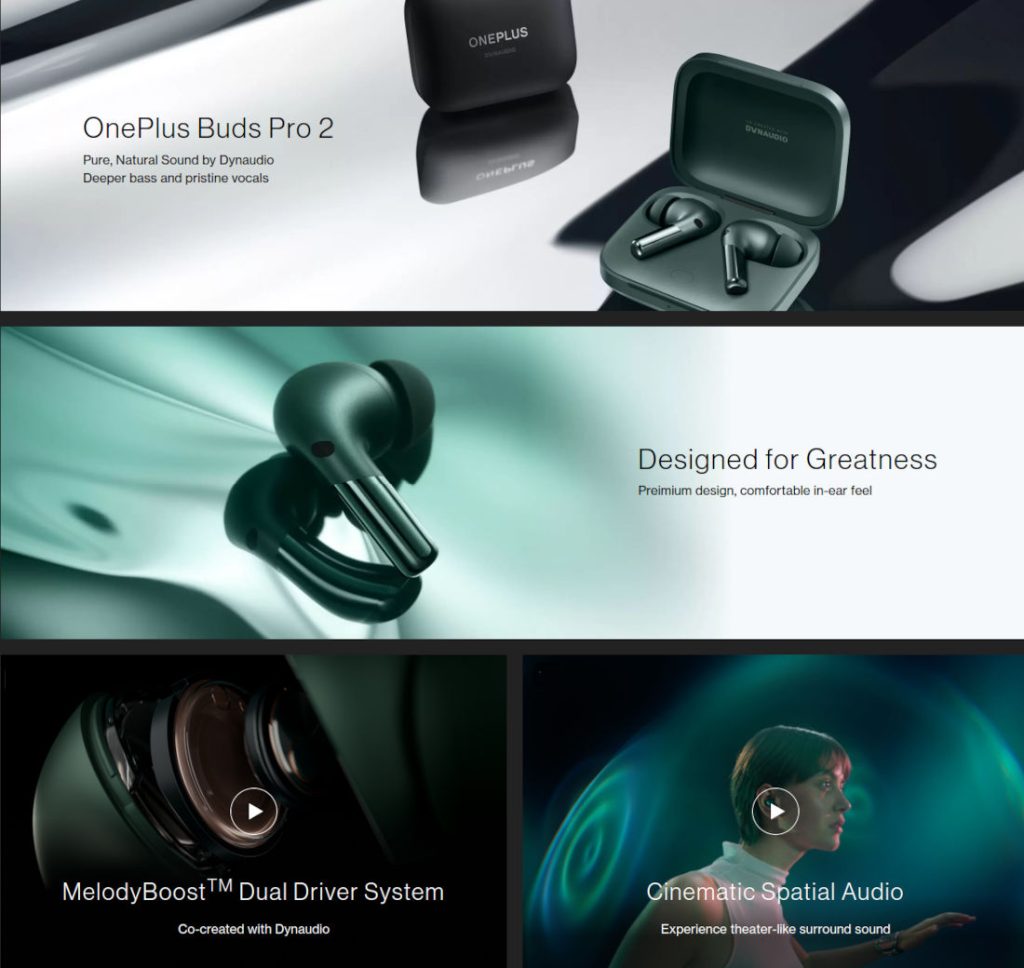 OnePlus also said that it wants to work with other famous music composers to make more personalized EQs for users to choose from.
The OnePlus Buds Pro 2 will go on sale on OnePlus India site, Amazon.in, Flipkart and offline stores after the launch.
Regarding the partnership with OnePlus, Hans Zimmer said,
Music is basically having a conversation. It is about setting moods and conveying emotions. To experience its full impact and to hear the nuance of every note, you need a listening device that delivers studio-quality audio," said Zimmer. "I am pleased to work with OnePlus to ensure its second-generation earbuds allows you to be fully immerse into the music and to be transported into a whole new world.