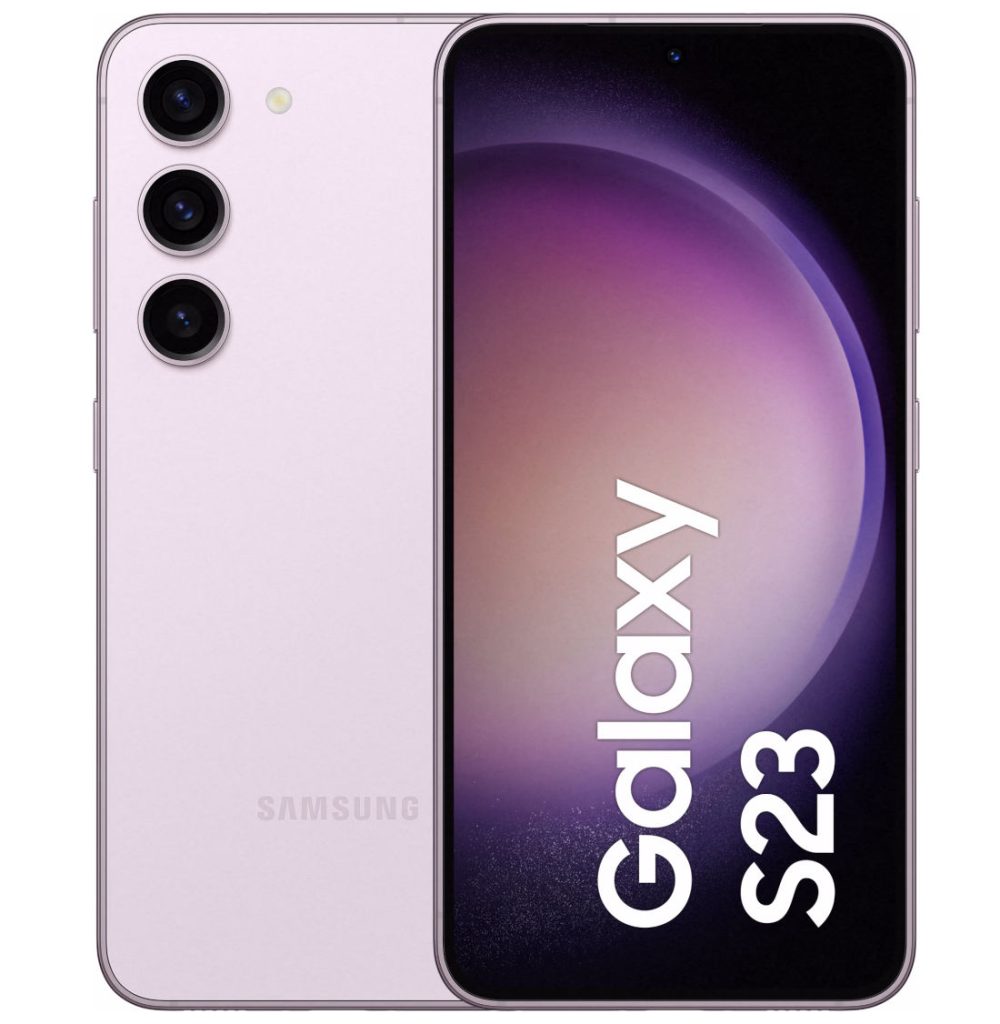 Samsung is all set to launch the Galaxy S23 series at its unpacked event on February 1st. The complete specifications of the phones have surfaced. Even though Samsung is said to use UFS 4.0 storage for the phone, the entry-level 128GB Galaxy S23 model is said to stick to UFS 3.1.
test performance, it still has not reached the normal level of UFS 4.0. There is no reason for Samsung's flagshipphone to use the Kioxia chip. Even if it is used, the performance is not up to standard and it cannot be called UFS4.0, so it is reasonable to use UFS3.1 for 128GB.

— Ice universe (@UniverseIce) January 28, 2023
The Galaxy S22+ had a 128GB model, but it looks like the Galaxy S23+ will start at 256GB model. The new move is said to retain the same $799.99 price in the US market.
Samsung is doing these cut to keep the same price, but due to the current weak economy around the globe, they have to increase the price outside the States.

— No name (@chunvn8888) January 29, 2023
However, due to inflation, the cost of the Galaxy S23 is expected to be increased in other countries. It is expected to start at 949 Euros (Rs. 84,130 approx.) for the base 8GB + 128GB version compared to 849 Euros (Rs. 75,270 approx.) in the predecessor.
The S23 is also said to use Wi-Fi 6E instead of Wi-Fi 7 in the S23+, feature a thicker bezel and use a different vibration monitor that is not as powerful as the S23+. Earlier rumours revealed that the S23 will stick to 25W charging compared to 45W charging in the S23+, similar to the older models.
We should know all the details, including the official price, when the phones go official in a couple of days.