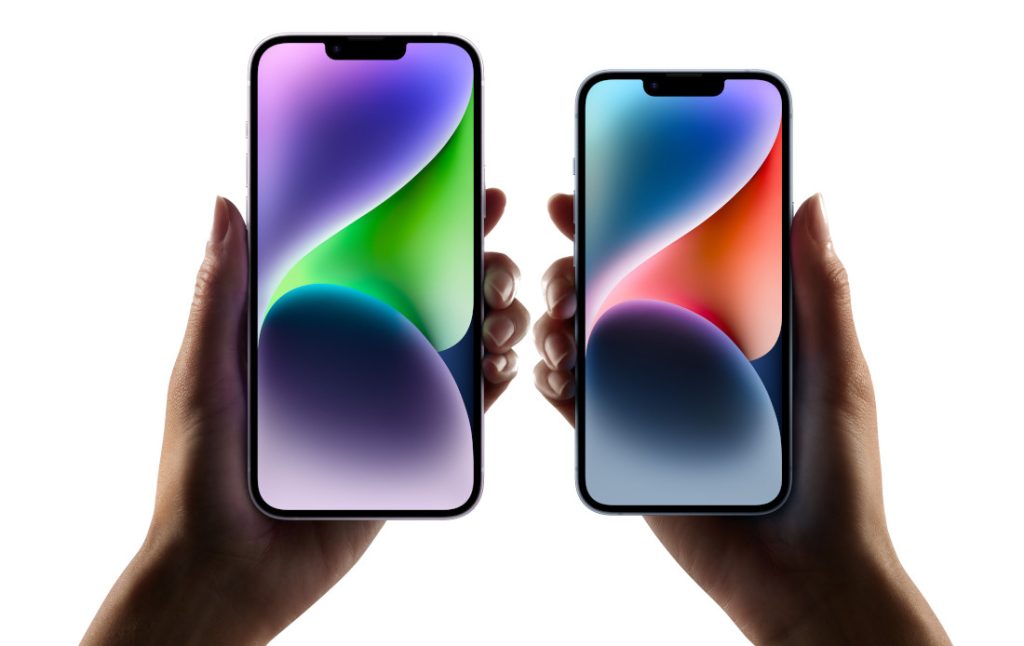 Apple and Samsung are the main exporters of mobile phones from India. Government officials stated that in November, Apple surpassed Samsung to become the top mobile phone exporter and reached $1 billion in exports for December, according to a report by ET.
The report states that Apple is the first company in India to reach $1 billion (Rs 8,100 crore) in smartphone exports in a single month, achieving this milestone in December 2022, as per data from ET.
The data also shows that December was a record month for the mobile phone industry, with exports totaling over Rs 10,000 crore. Apple is producing and exporting iPhone 12, 13, 14, and 14 Plus models from India through its three contract manufacturers. Additionally, small Indian exporters are also exporting iPhones, according to officials.
Moreover, Apple's contract manufacturers Foxconn Hon Hai and Pegatron based in Tamil Nadu, and Wistron located in Karnataka, are participating in the government's smartphone production linked incentive (PLI) scheme, which was launched in April 2020. Previous reports indicated that Tata was close to acquiring Wistron's iPhone plant. The deal is expected to be completed by March 31, 2023.
India predicted to export Mobiles worth $9 billion in the fiscal year 2022-2023
All three manufacturers are required to submit data on production, exports, investments, and jobs to the government as part of their participation in the PLI scheme. The government estimates that India will export mobile phones worth around $9 billion in the fiscal year 2022-2023, an increase from $5.8 billion the previous year, as manufacturers increase production and shipments.
As per officials, the achievement of $1 billion in exports within a month by iPhone makes it a leading example of the government's ambitious PLI schemes, which have been extended to 13 sectors in addition to smartphones.
The officials further added that mobile phone exports could have been higher if Samsung's unit was operating at full capacity, but it closed for regular maintenance for 1015 days which led to a decrease in production and exports.
Speaking on the report, Pankaj Mohindroo, chairman, India Cellular and Electronics Association (ICEA), told ET,
Mobile exports are the beacon of the government's visionary PLI schemes. Lowering input tariffs, starting with the upcoming Union Budget, is critical to keeping India's smartphone exports competitive and growing. We are also urging the government to formulate similar schemes for components, hearables and wearables.