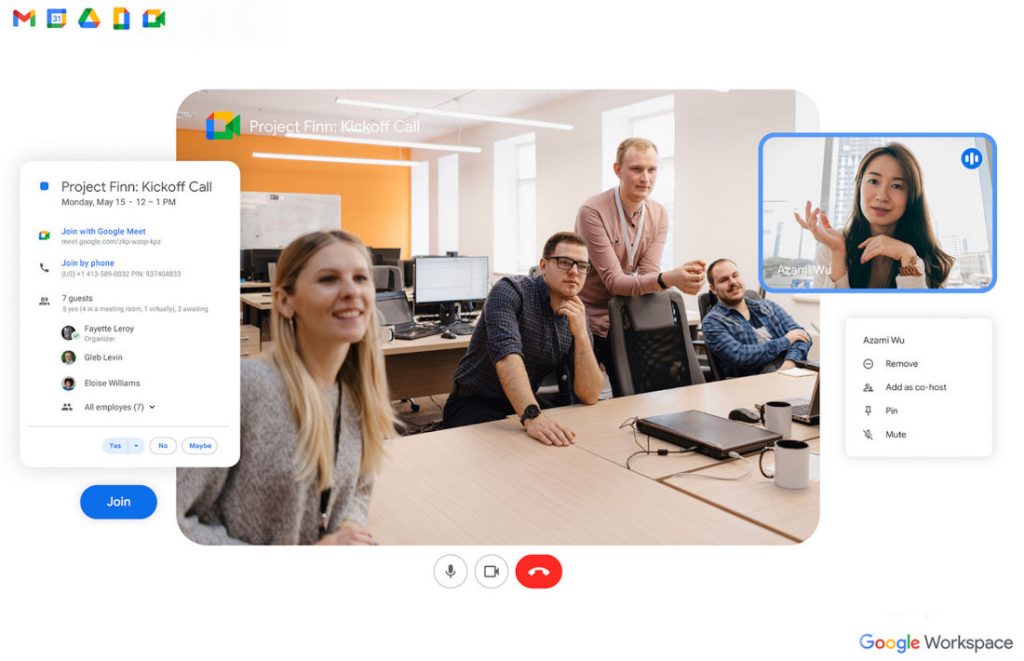 Back in October, Google announced support for embedded bidirectional interoperability on Zoom Rooms and Google Meet devices and said that it will be introduced in late 2022, with no additional licensing cost.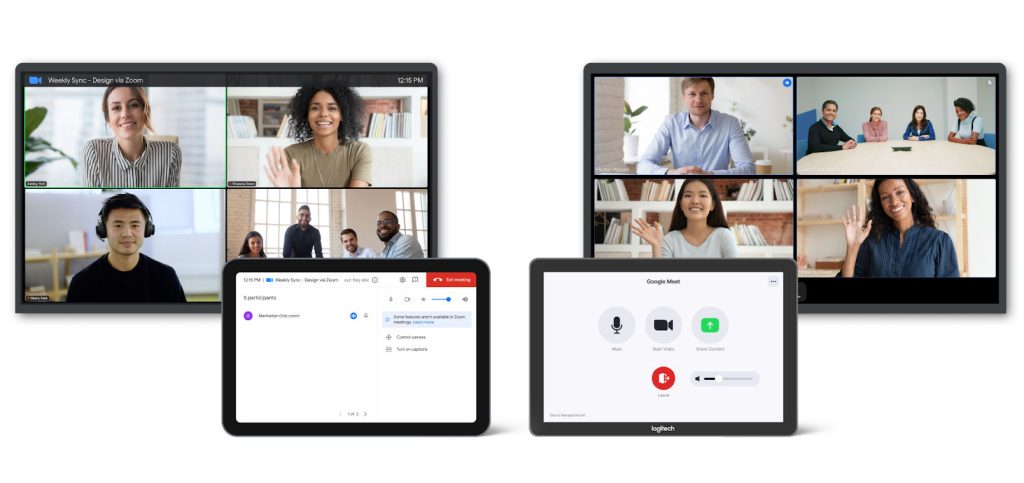 Today, it has started rolling out the feature that will allow:
Users of Zoom Rooms to join Google Meet meetings
Google Meet devices to join Zoom Meetings — either directly from a Zoom Room or a Google Meet device calendar with a single touch of a button, or by entering a meeting code.
Similar built-in interoperability is already available between Google Meet and Cisco Webex on each platform's respective devices.
Google Meet interoperability is supported on all Zoom Rooms across all platforms. However, it only supports core video conferencing features. Some advanced features, such as polls, wired present, and dual-screen support may not be available when using Meet hardware to join Zoom Meetings and vice versa, said Google.
Availability
Google said that Zoom interop on Meet hardware has started rolling out gradually from January 19, 2023 for admins and for the end users (on Devices) the gradual roll-out will begin from January 26, 2023. It will take up to a week for admins and up to 15 days for end user for feature visibility.
The Meet interop on Zoom Rooms will be available for all from January 26, 2023.