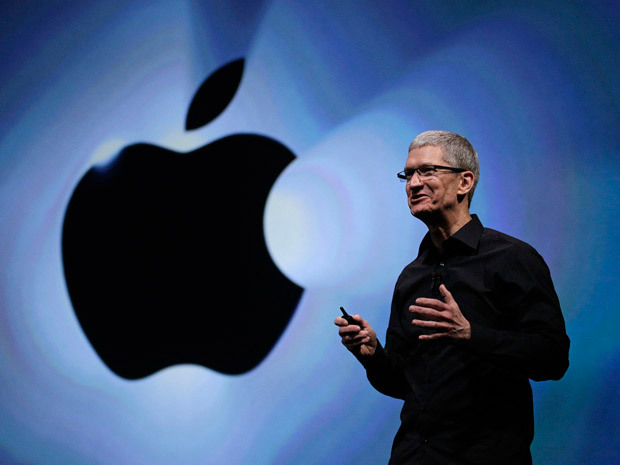 Apple's push to replace the semiconductors within its iPhones with domestic components would include eliminating a crucial Broadcom Inc. element in 2025, causing a blow to one of its biggest suppliers, according to a report from Bloomberg.
The biggest client of Broadcom, Apple, contributed over $7 billion, or 20%, of the chipmaker's sales in the most recent fiscal year. Although Qualcomm has long cautioned that its dependence on Apple will lessen, the iPhone maker still accounted for roughly $10 billion of its annual turnover.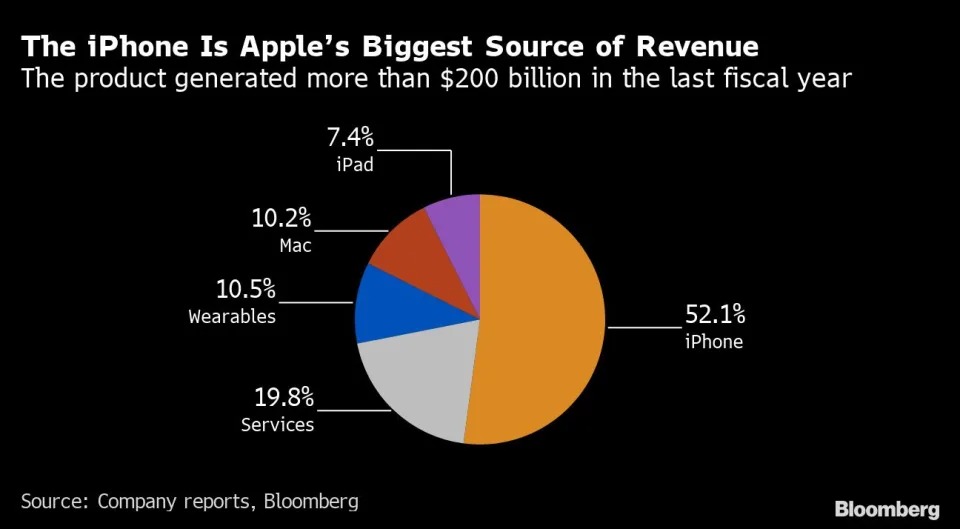 In order to replace Qualcomm electronics, Apple also plans to have its first cellular modem chip available by the end of 2024 or the beginning of 2025. Apple had previously anticipated replacing the Qualcomm component this year, but delays in the development process have extended the deadline.
The actions could further severely impact a chip sector that earns billions supplying Apple parts. The most valuable tech business in the world already uses its own Apple Silicon chips rather than the main Intel Corp. processors in its Mac computers. The top manufacturers of wireless electronics are now being affected by the developments.
Recall that more than half of Apple's $394.3 billion in revenue from last year came from the iPhone, the company's main revenue provider. The device has also aided Broadcom's expansion; during earnings calls, Broadcom refers to Apple as its "large North American customer." The semiconductor manufacturer creates a single component that controls Bluetooth and Wi-Fi functionalities on Apple products.
As a result, it appears that Apple is working on an internal replacement for that chip with the intention of implementing it in its products by 2025, according to the report. In addition, a successor model that combines Bluetooth, Wi-Fi, and cellular modem functionality into a single device is already under development.
To be specific, Apple intends to employ its own component first in just one new device, such as a high-end iPhone model, as it moves away from Qualcomm modems. The company will then gradually phase out Qualcomm modems over a period of time that it expects to take around three years, following the same procedure as previous transitions.
Having said that, the transition hasn't been simple thus far. The company ran into issues with overheating, battery life, and getting the component approved after aiming to release its own cellular modem by this year. The iPhone presently supports more than 100 wireless providers across more than 175 countries, necessitating a protracted and laborious testing process.
Up until a resolution in 2019, Apple and Qualcomm were locked in a legal battle over royalties and modem-related patents. Apple believed the cease-fire was required at the time in order to add 5G support to the iPhone in 2020. The parties agreed that Qualcomm would continue to provide Apple with parts through 2024.
Apple said in 2020 that it would be spending $15 billion on Broadcom chips in a deal that would last through the middle of 2023.
Wells Fargo & Co. analyst Aaron Rakers said in a report, that
While it is well-known that Apple continues to move toward internally designing an increasing number of its components, from a Broadcom perspective, this likely creates an investor sentiment headwind given how significant Apple's revenue contribution is.