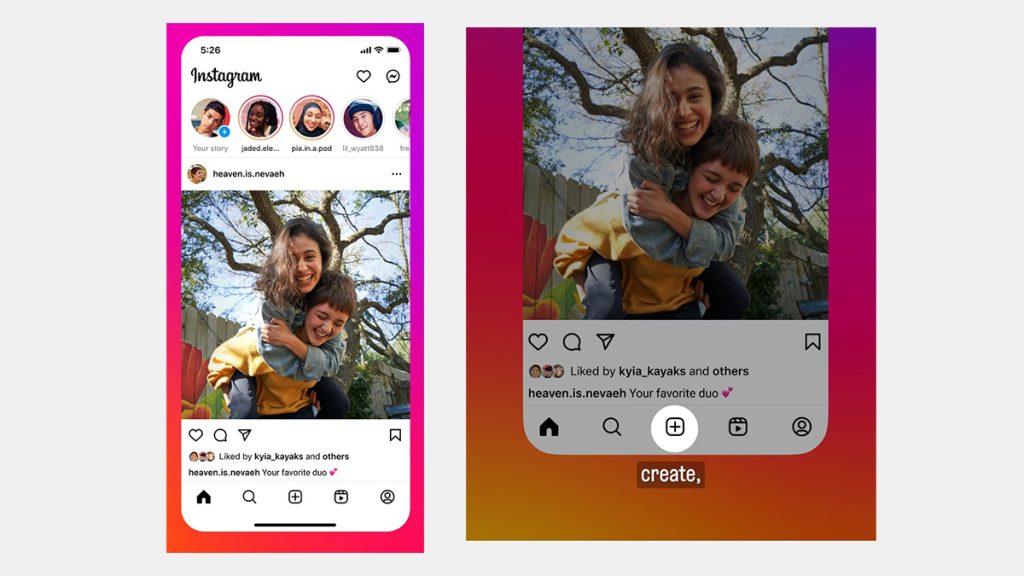 According to the announcement made by Adam Mosseri, Head of Instagram, Instagram will receive a 'Navigation update' in February with a few minor changes to the app's layout and the alignment of function buttons on-screen
He stated that the upgrade will make it easier for people to create, be entertained, and connect with others through the things they enjoy. Instagram has previously released new methods to restore compromised accounts.
📣 Navigation Update 📣

The navigation is changing in February to make it easier for people to create, be entertained and connect with friends over the things they love.https://t.co/9tR4kIH9d0 pic.twitter.com/DwinENhku7

— Adam Mosseri (@mosseri) January 10, 2023
Instagram's navigation update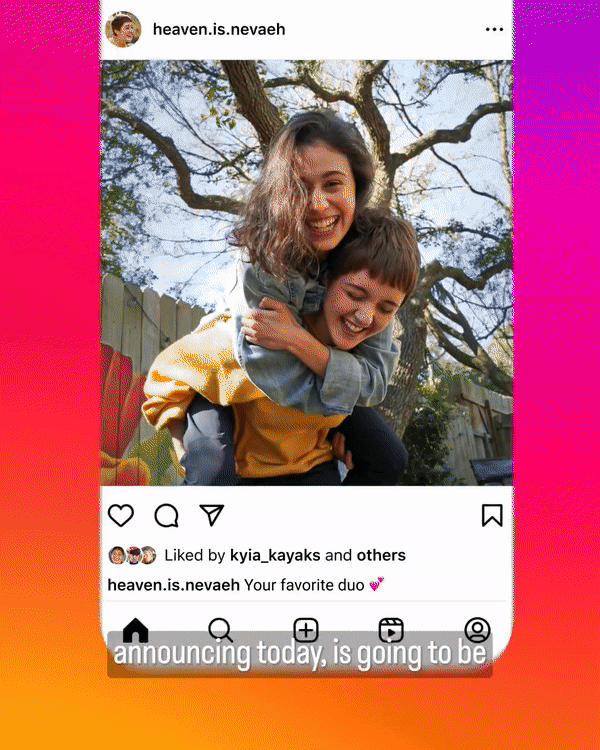 The navigation bar at the bottom of the app will now feature a shortcut for creating content in the middle and Reels to the right as part of this redesign.
The Instagram Shop tab will also be withdrawn, and you will be able to set up and run your shop on Instagram, the company added.
Availability
The new navigation on Instagram will become available in February and make it simpler for users to share and interact with their friends and interests.
Additionally, only companies operating in specific markets have access to this feature. Customers in the United States and a limited number of businesses are the only ones who can currently use checkout.
According to the blog post, the firm mentioned that
"You will still be able to set up and run your shop on Instagram as we continue to invest in shopping experiences that provide the most value for people and businesses across feed, stories, reels, ads and more."