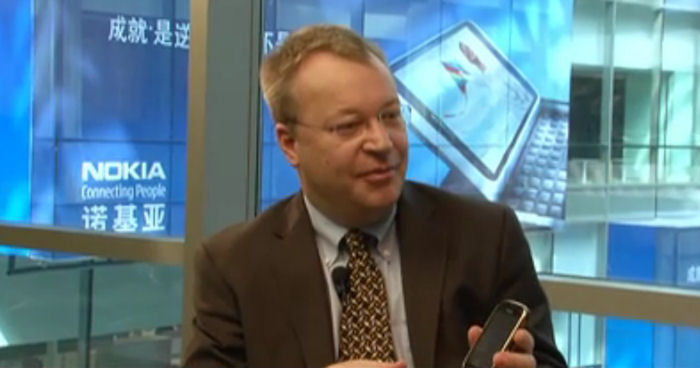 Nokia's move of switching over to Windows Phone 7 as it's main platform caused quite a stir. People began questioning the support for Symbian devices.But there is good news for the users of Symbian devices.
Stephen Elop (CEO of Nokia) stated in a video interview today that Nokia would continue supporting and updating Symbian till at least 2016. He said that although Nokia are in the transition period of moving from Symbian to Windows, the support for Symbian will continue.
This might be a good move as it allows Nokia users who are hesitant to move into Windows enough time to take a proper decision. Stephen Elop also showed the Nokia ORO which he uses as his personal smartphone.
httpv://www.youtube.com/watch?v=M5HlqoP1FXs